Original Paintings For Sale. Keep checking back as more pieces get created!
I am an artist, I typically photograph films and digital, but I have recently explored more in the realm of the medium of oil paintings. My focus started on the nostalgia of still life items that I have fond memories of, but I am slowly opening up my imagination and pushing the boundaries in what inspires me.
I challenge myself to get lost in the depths of the canvas and push the technicality of color theory and artistic skills to create ethereal imagery.

If the art I create brings joy and appreciation of the brush strokes, I feel I have succeeded, and that gesture inspires me to keep going to better myself as an artist and human being. I hope that what I create is appreciated and admired and would be honored if any of my works would hang beautifully on the walls of your surroundings.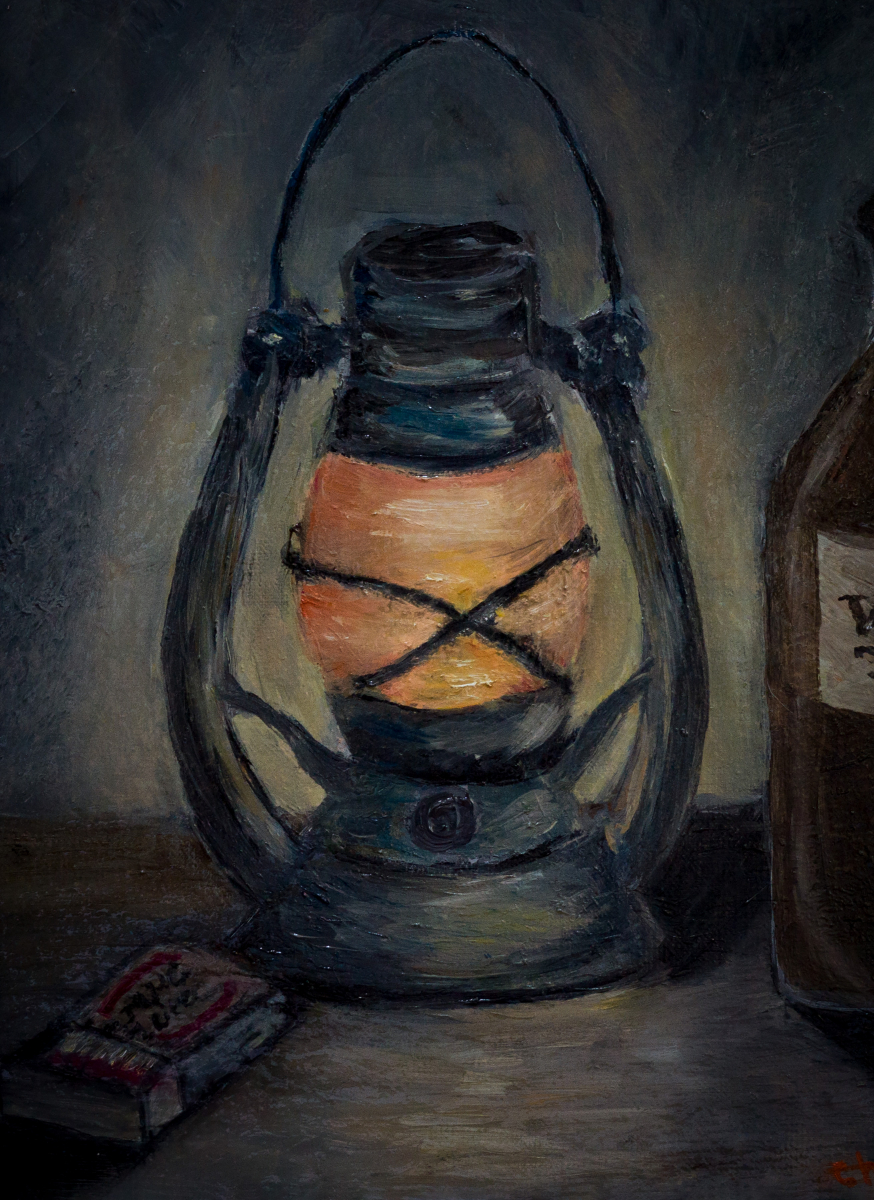 Lantern
(Original 1 of 1)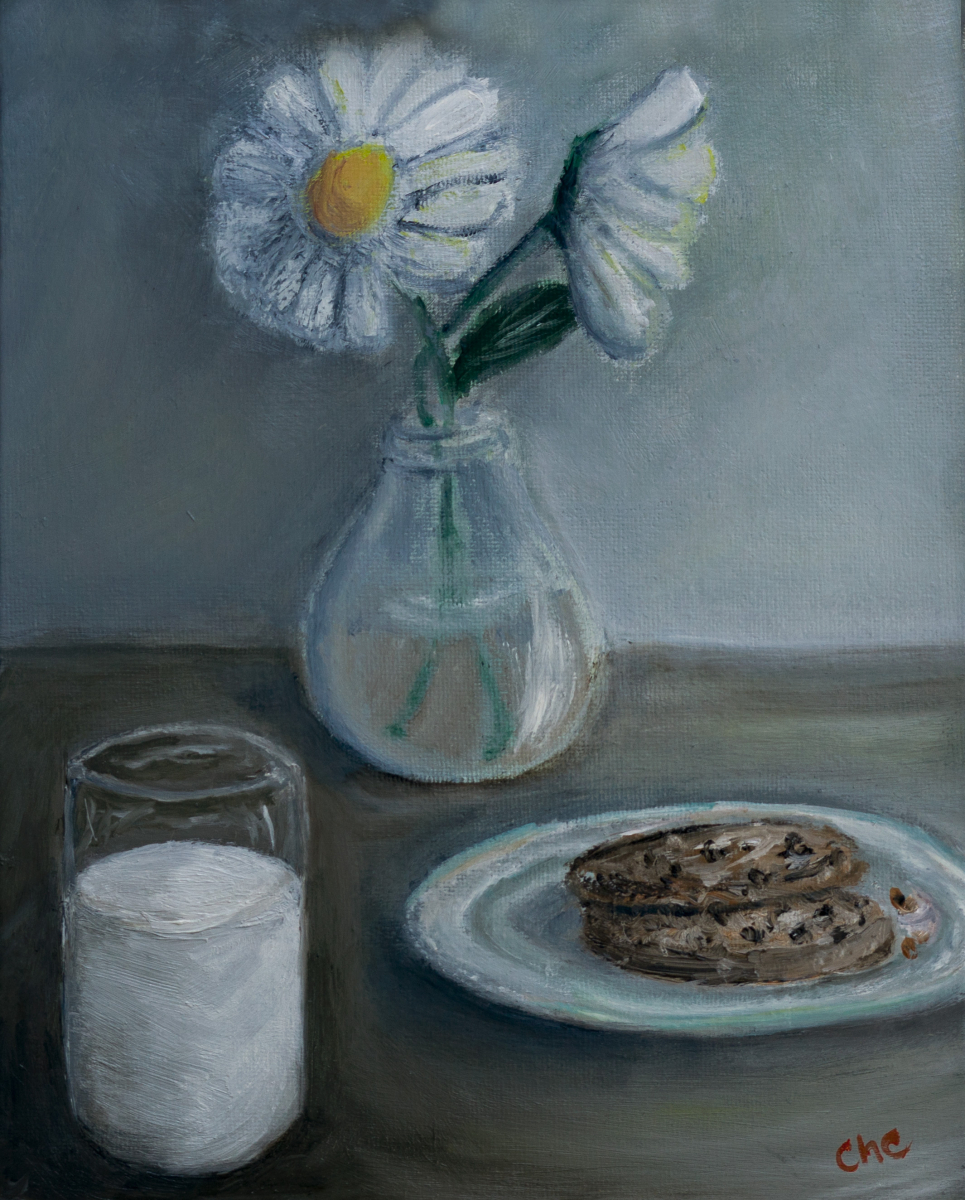 Milk n' Cookies
(Original 1 of 1)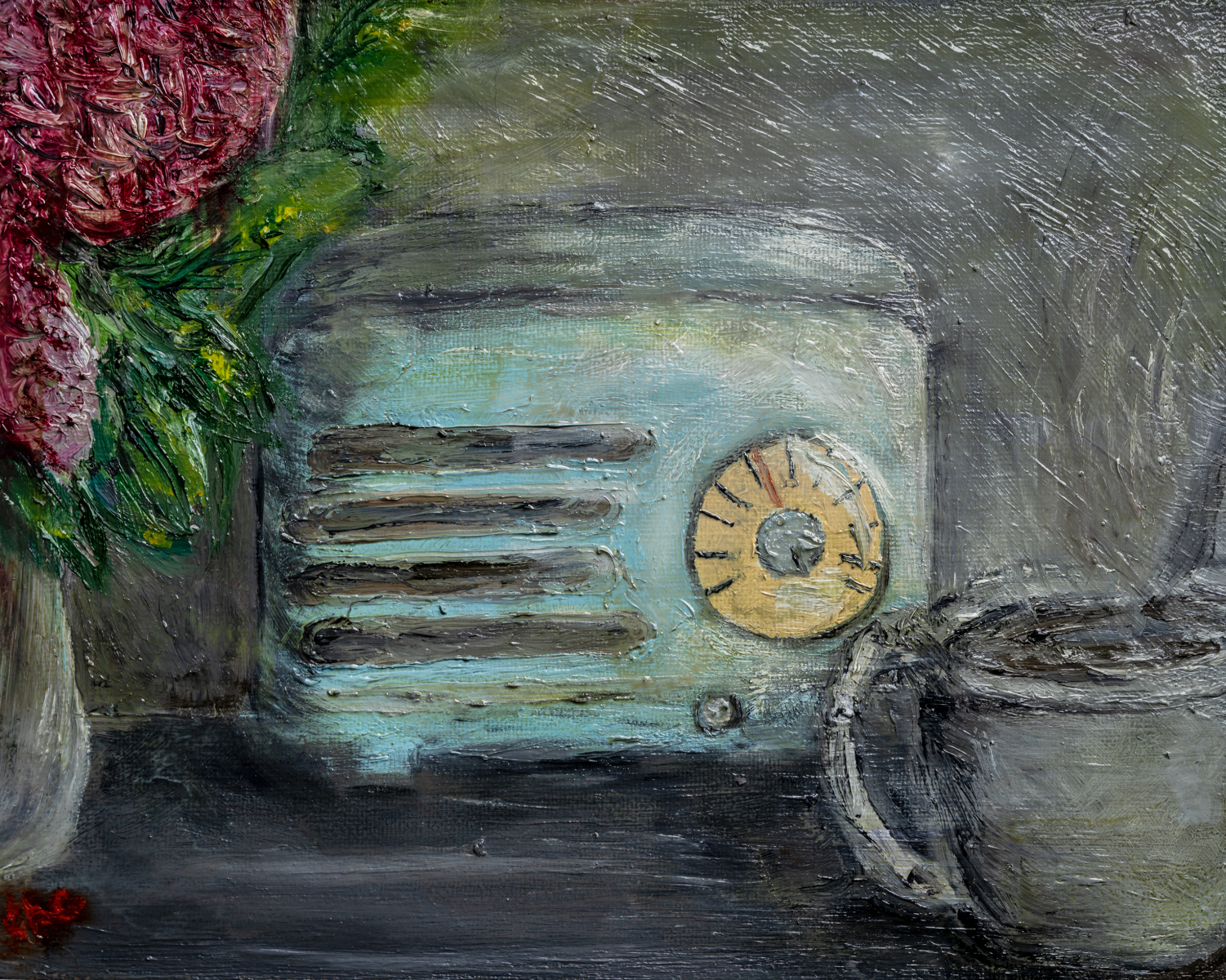 Radio Days
(original 1 of 1)
Tatanka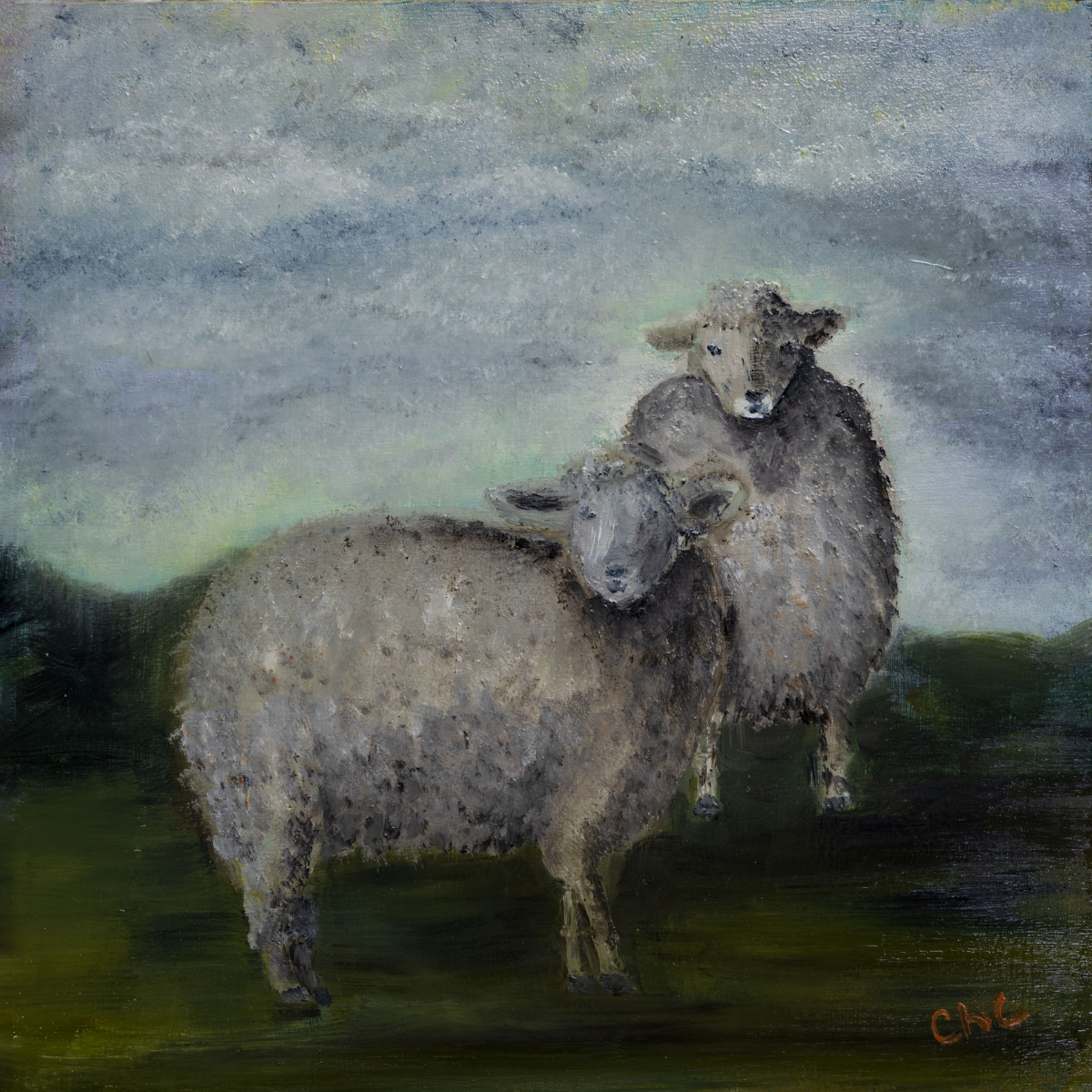 Friends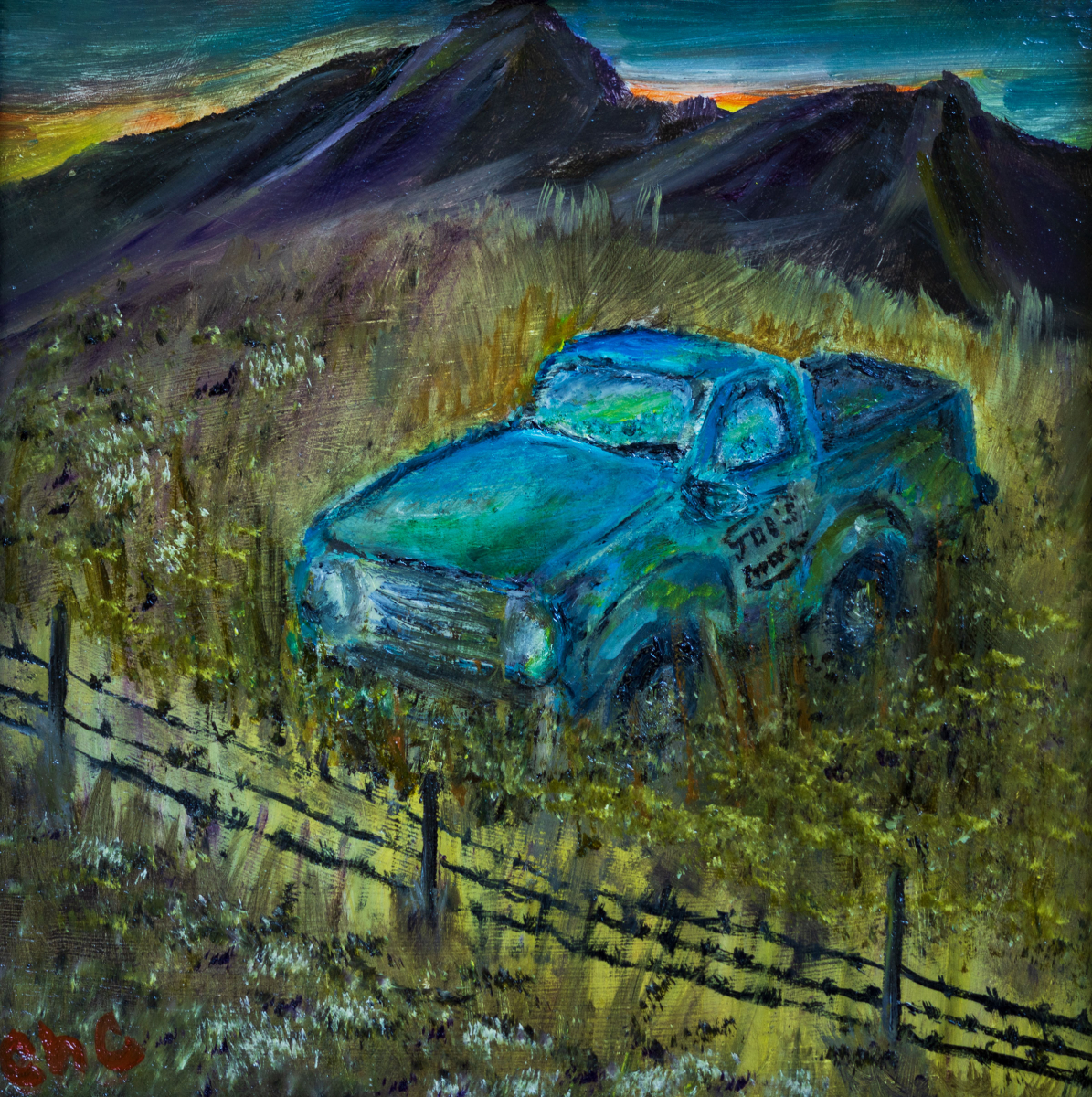 Pj's Truck