Chelle grew up in Southern California and is the oldest of three sisters. Her love of picture making stemmed from her father who was the unofficial family documentarian. She has always been fascinated with film photography and super 8 home movies.
She was previously in the civil engineering field as a cad designer and left her career after 25 years to pursue her aspiration of photography while being home and present for her two teenagers. She earned her commercial photography/fine art degree from the Art Institute of Seattle.
Specializing in lifestyle and portrait photography, she photographs in digital and analogue film using medium and large format that has a high quality heirloom result. She artfully documents you with influences in photojournalism, fine art and a touch of fashion.
Chelle is currently based in the Seattle area and is also available for travel assignments.
---
A w a r d s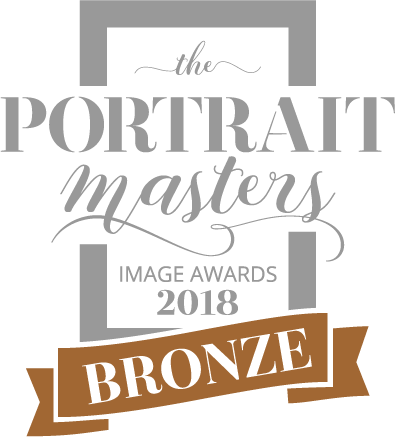 P r o f e s s i o n a l A s s o c i a t i o n s
---
A Fun Promotional Video