Fine Art Film Portrait Commission
Fine Art Film Portrait Session Only in black and white
Film photography is a true timeless art and luxury heirloom memory that has a one-of-a-kind result. In this special session we will create a series of fine art portraits of you or your family.
Bringing a unique 19th century process into the 21st century.
A one on one session capturing your range of expression that is a real and authentic you.
Creating a time capsule of you and your life, your family in the moment.
Enjoy an experience you will cherish forever, celebrating the legacy of you.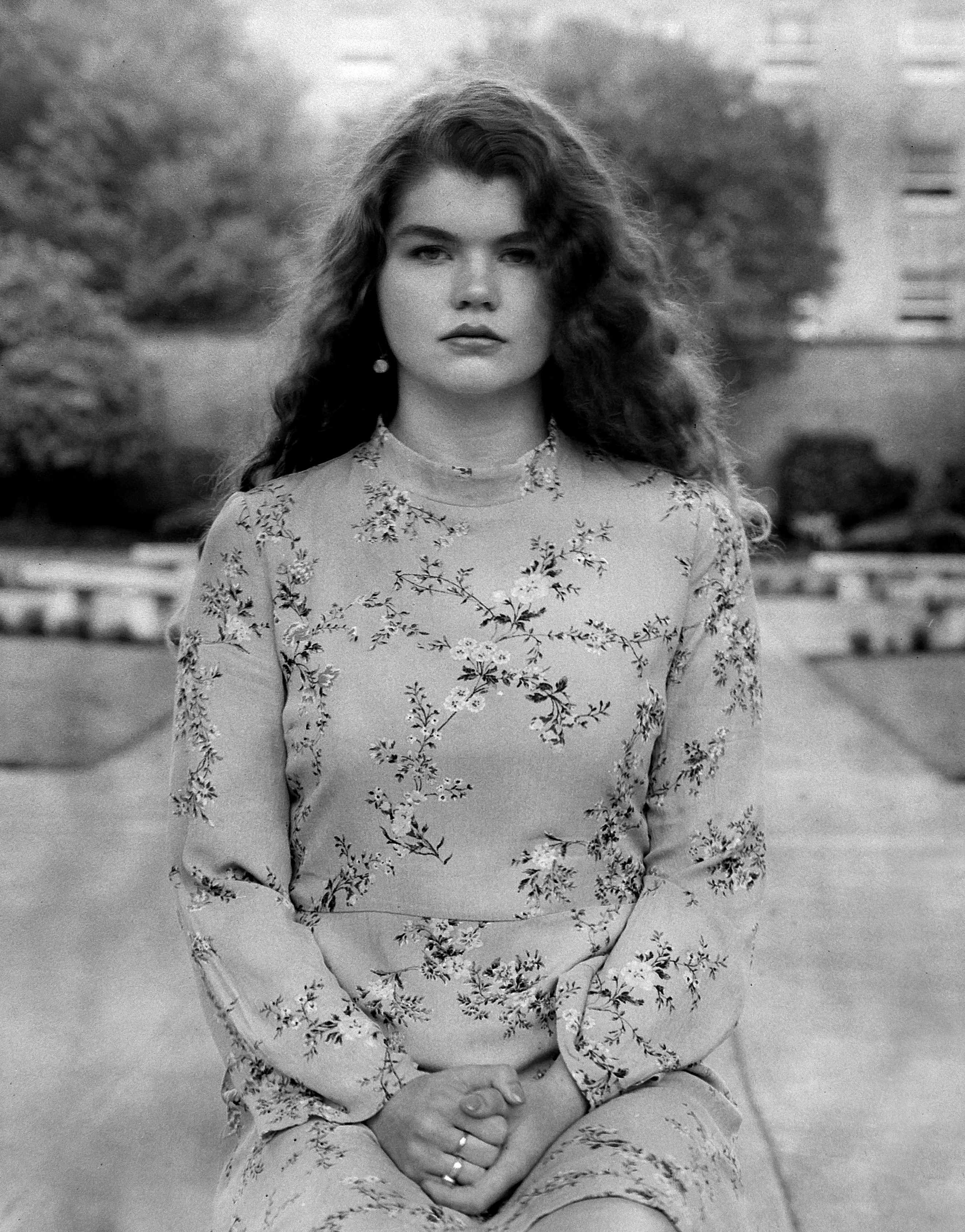 *Please contact us for a complimentary consultation and pricing to chelle@chellecaldwell.com to set up a time that is convenient for this special session.
*Results are not typical and will have unique flaws.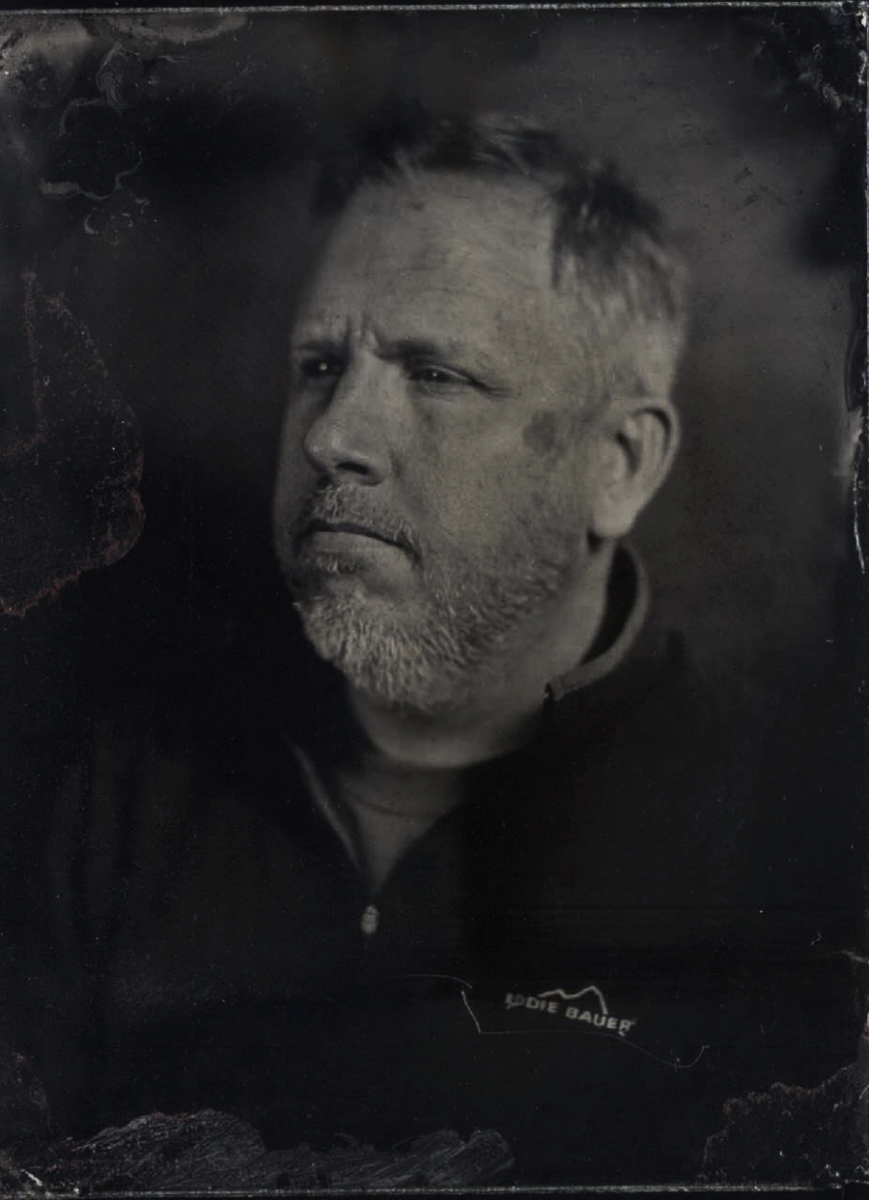 Wet Plate Collodion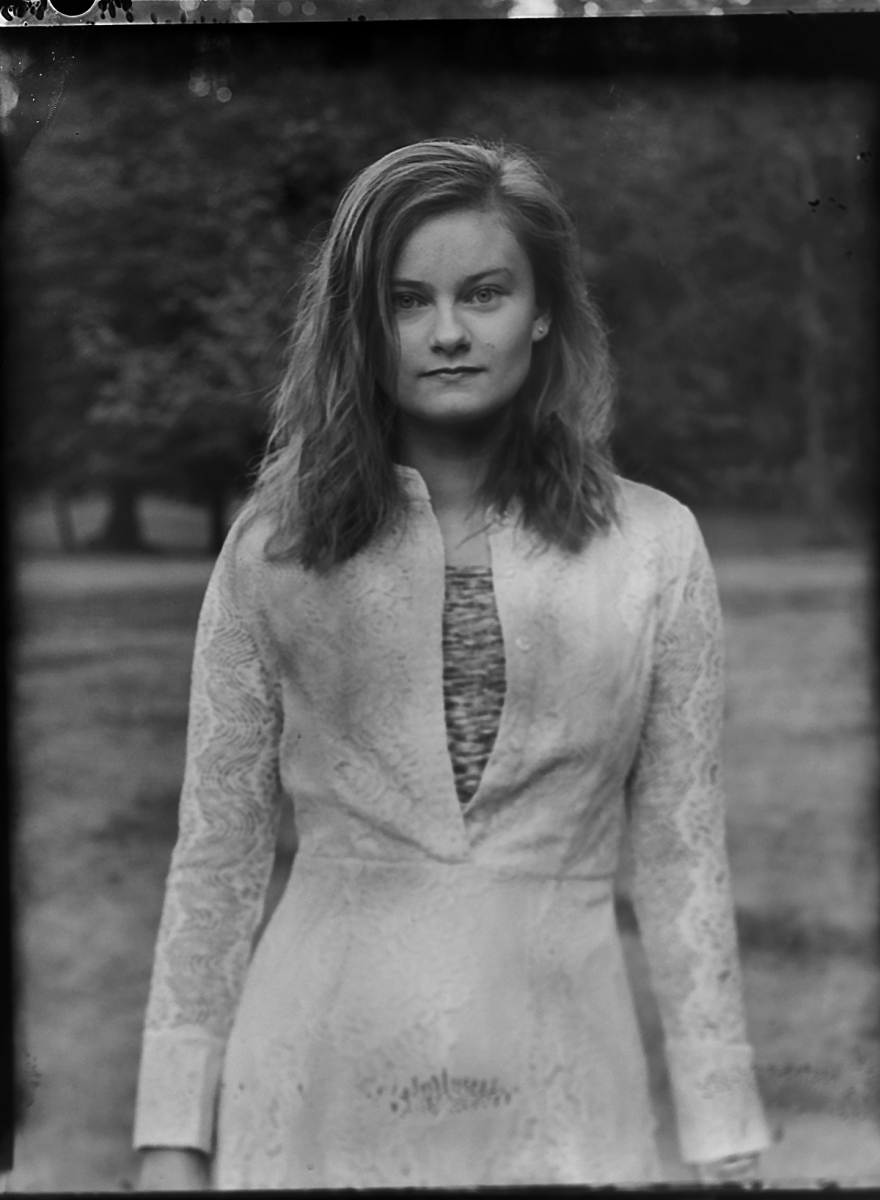 film using New55 P/N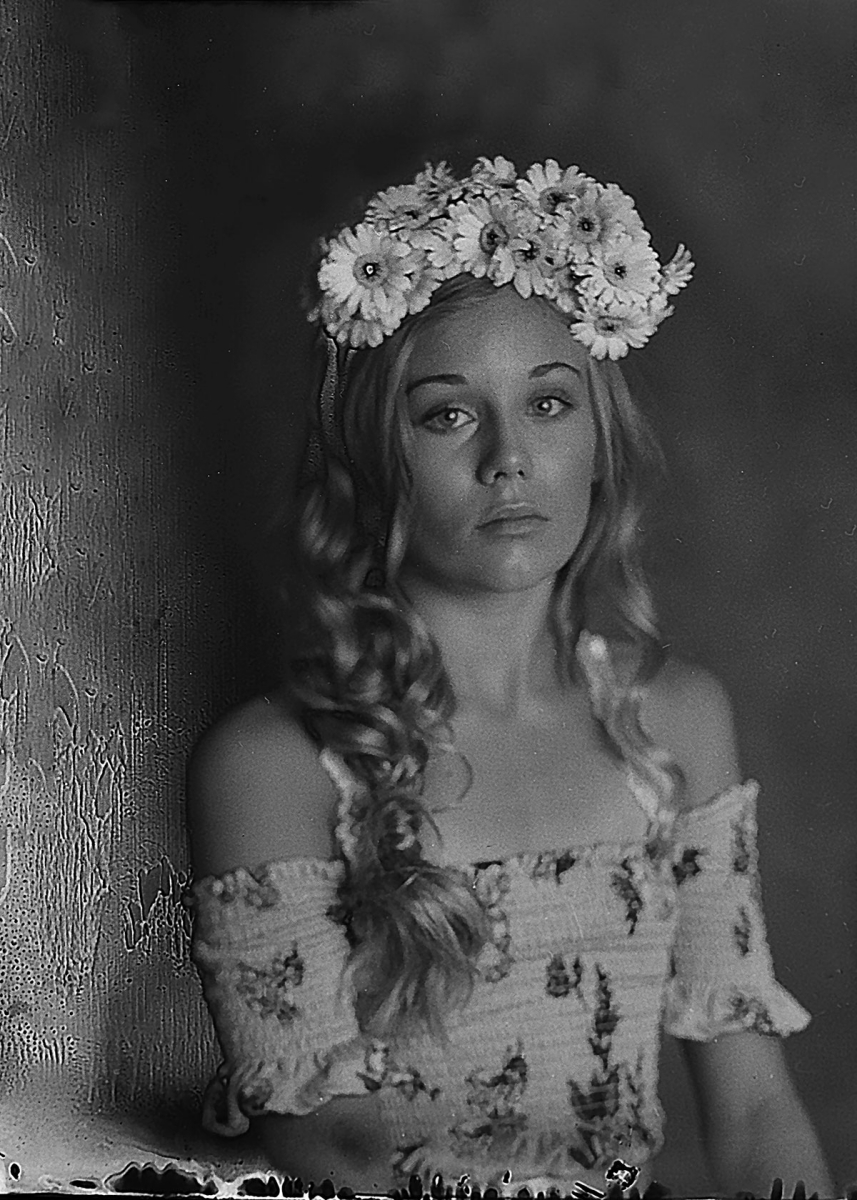 film using New55 P/N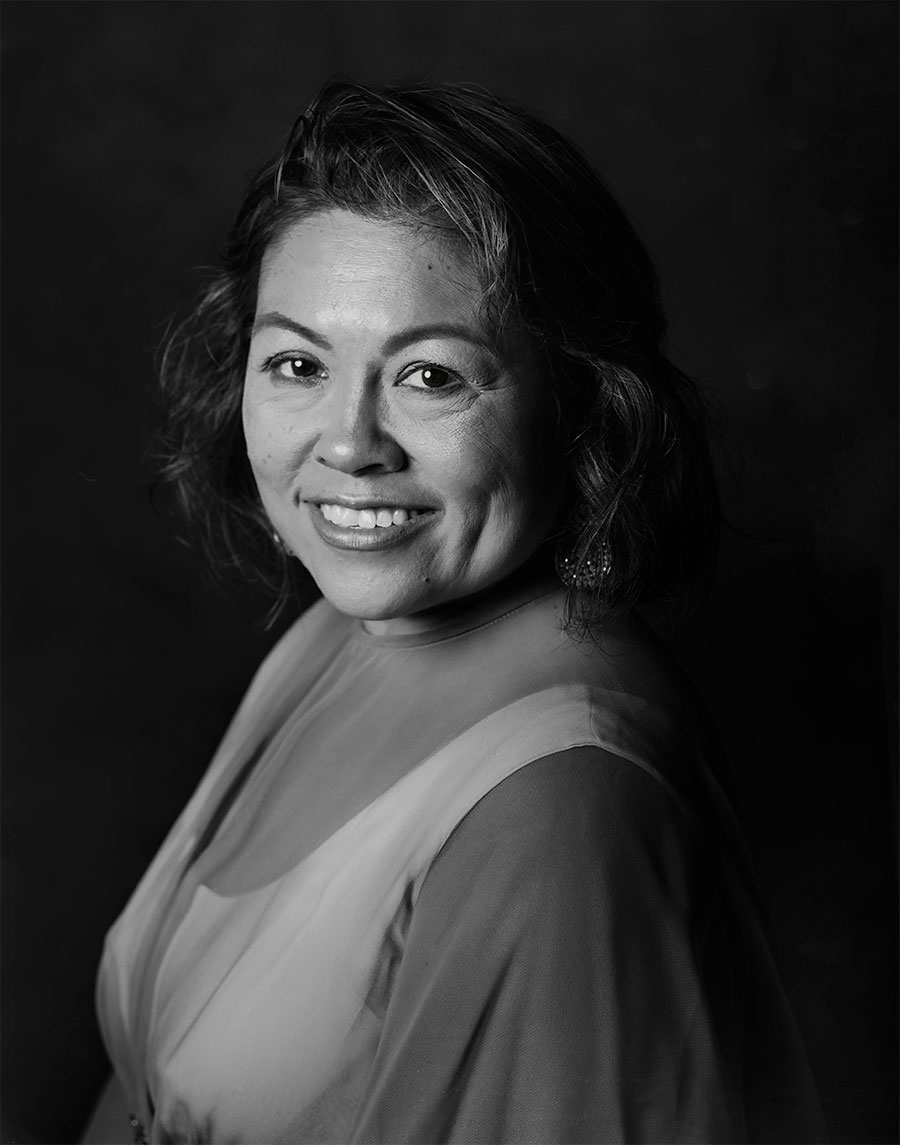 Expired T-Maxx 100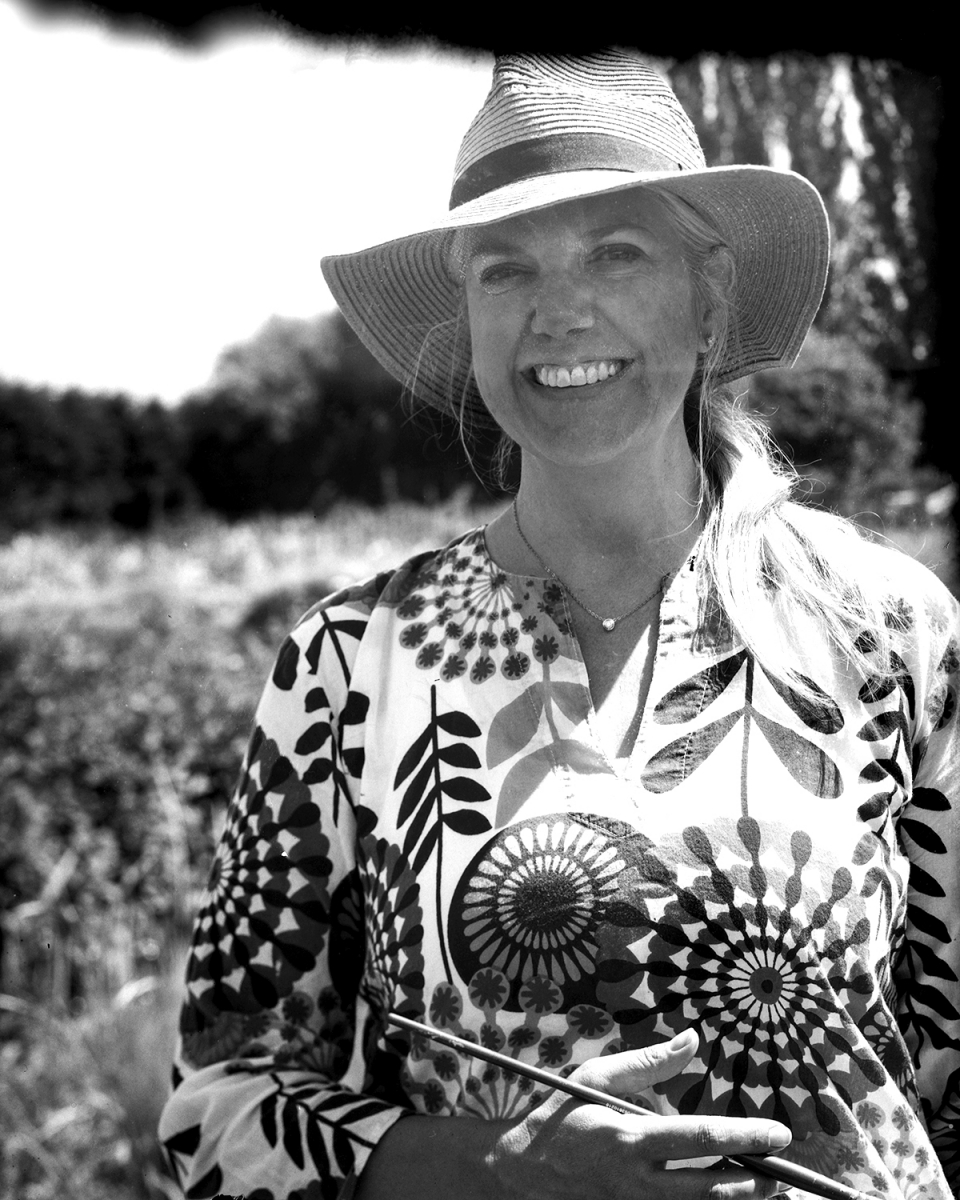 film using New55 P/N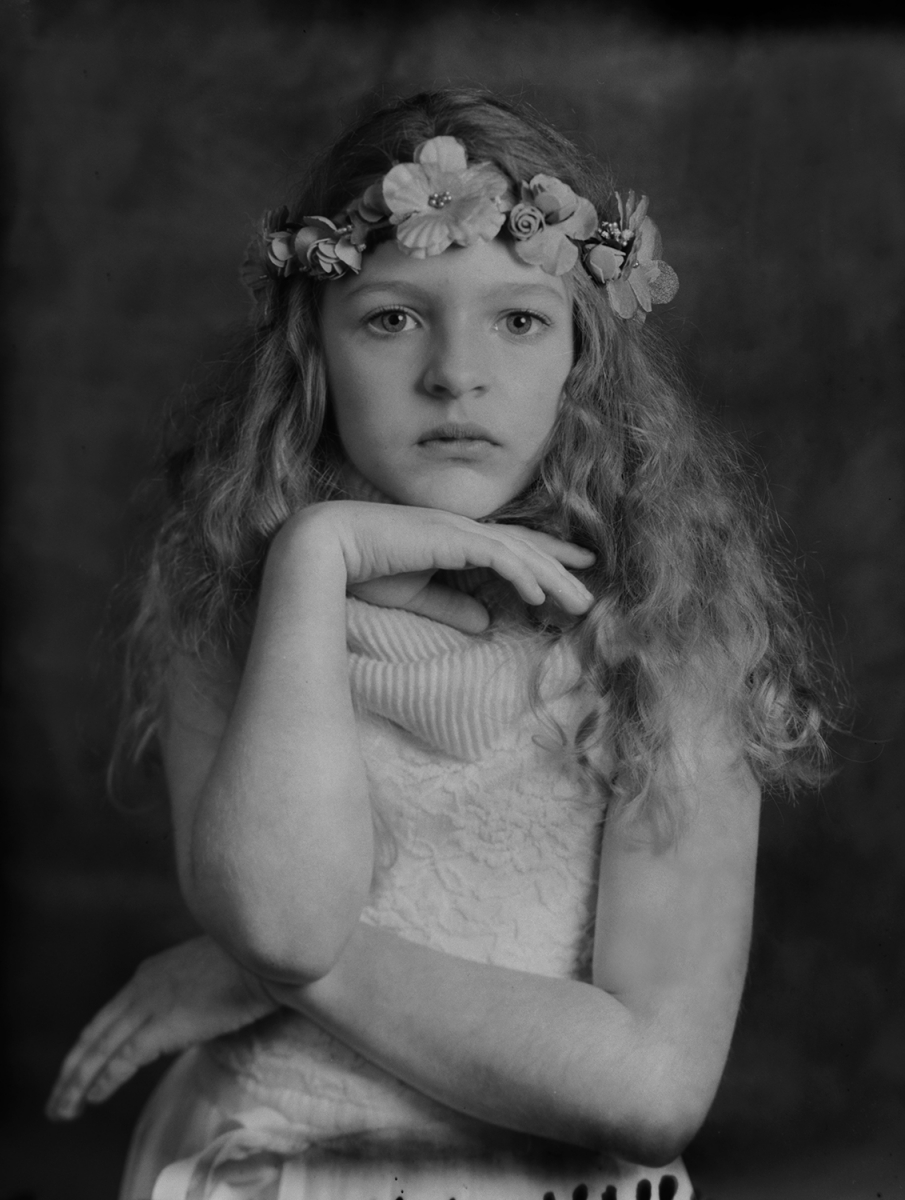 film using New55 P/N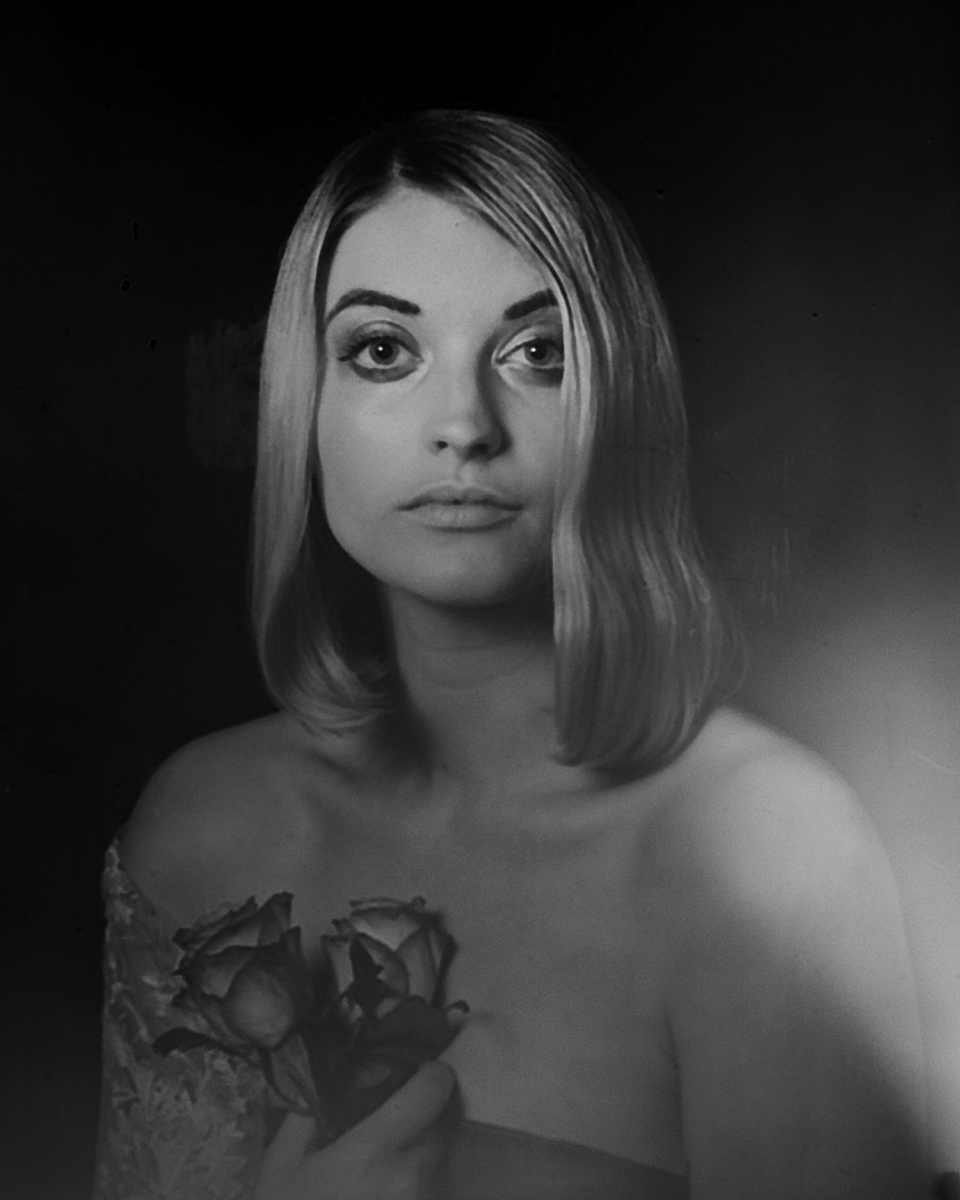 Rollei RPX400

film using New55 P/N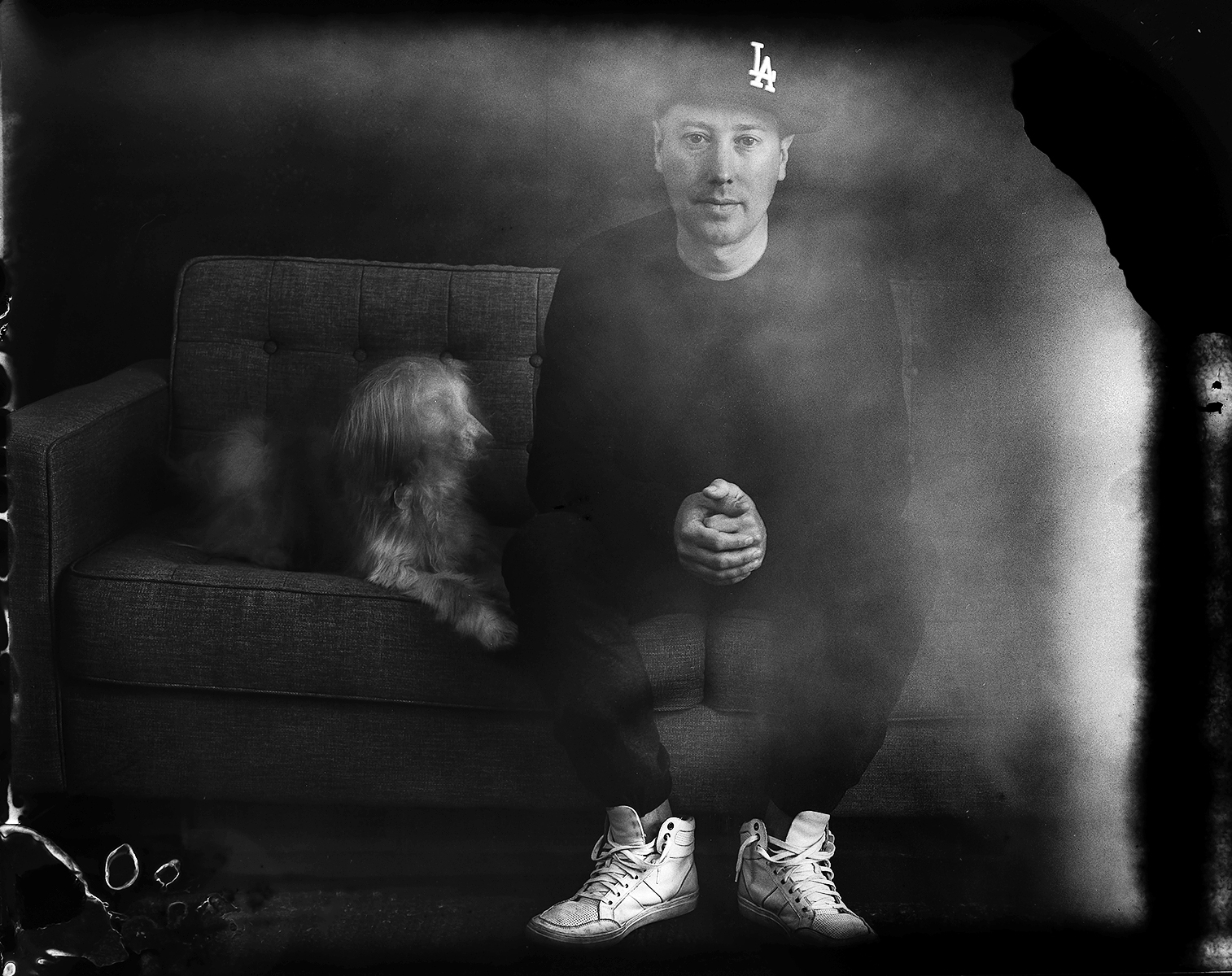 film using New55 P/N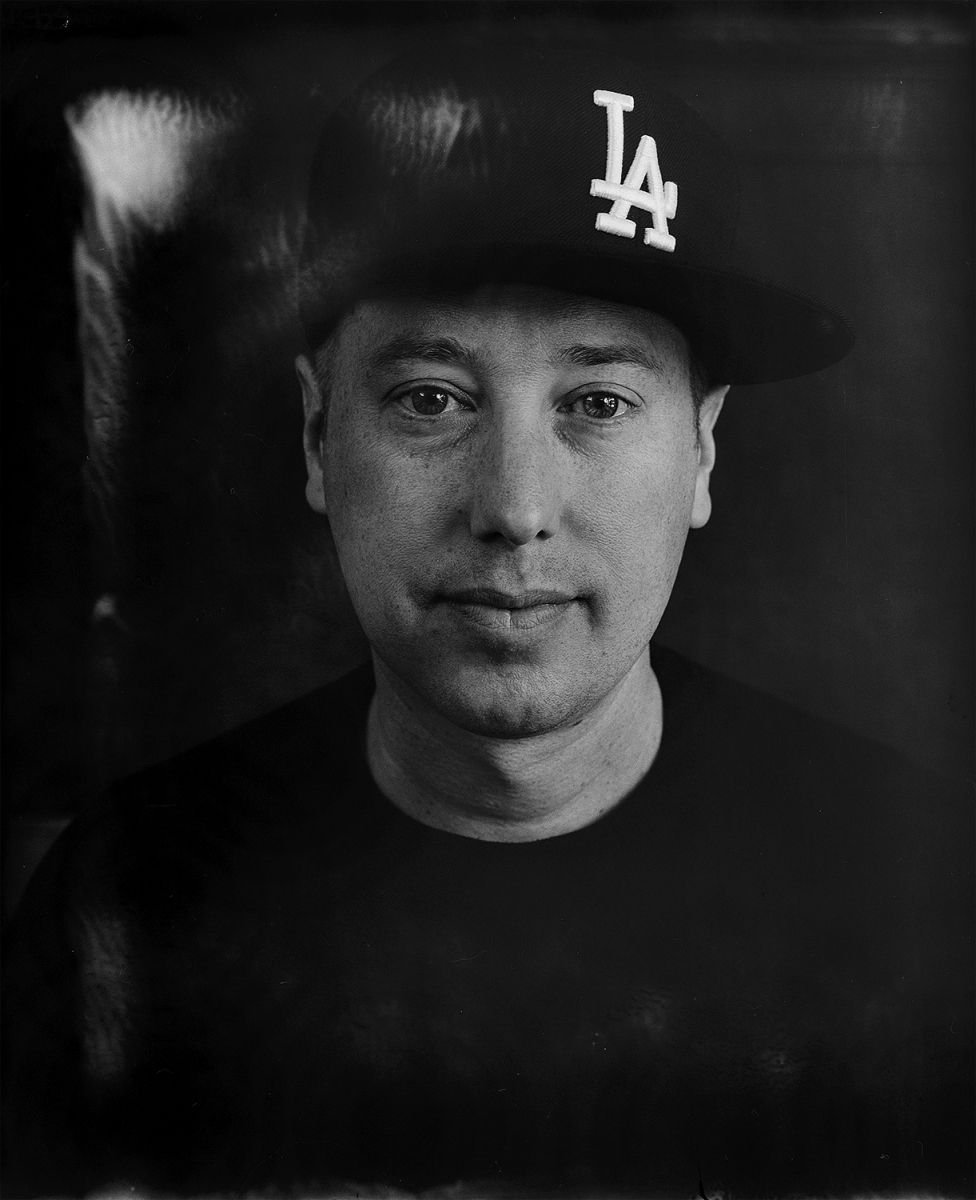 film using New55 P/N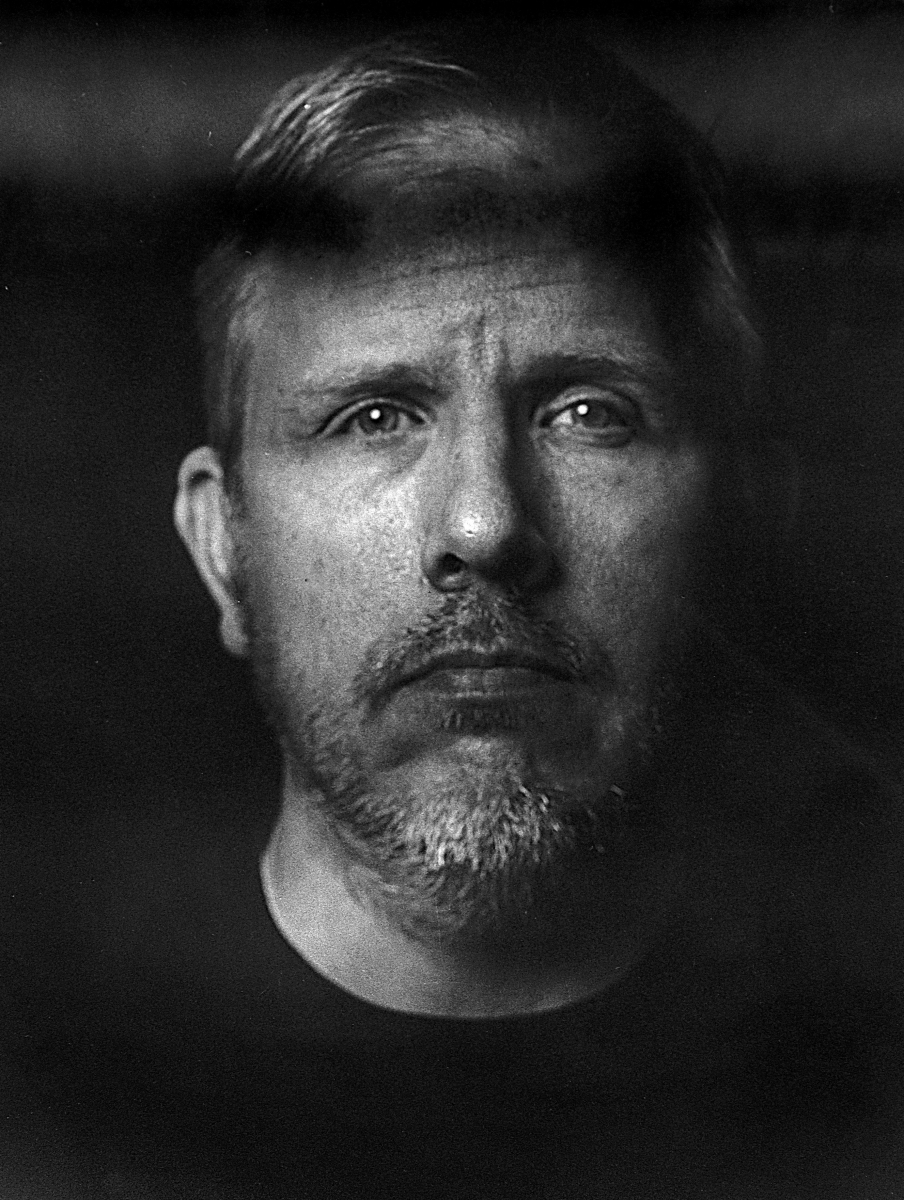 film using New55 P/N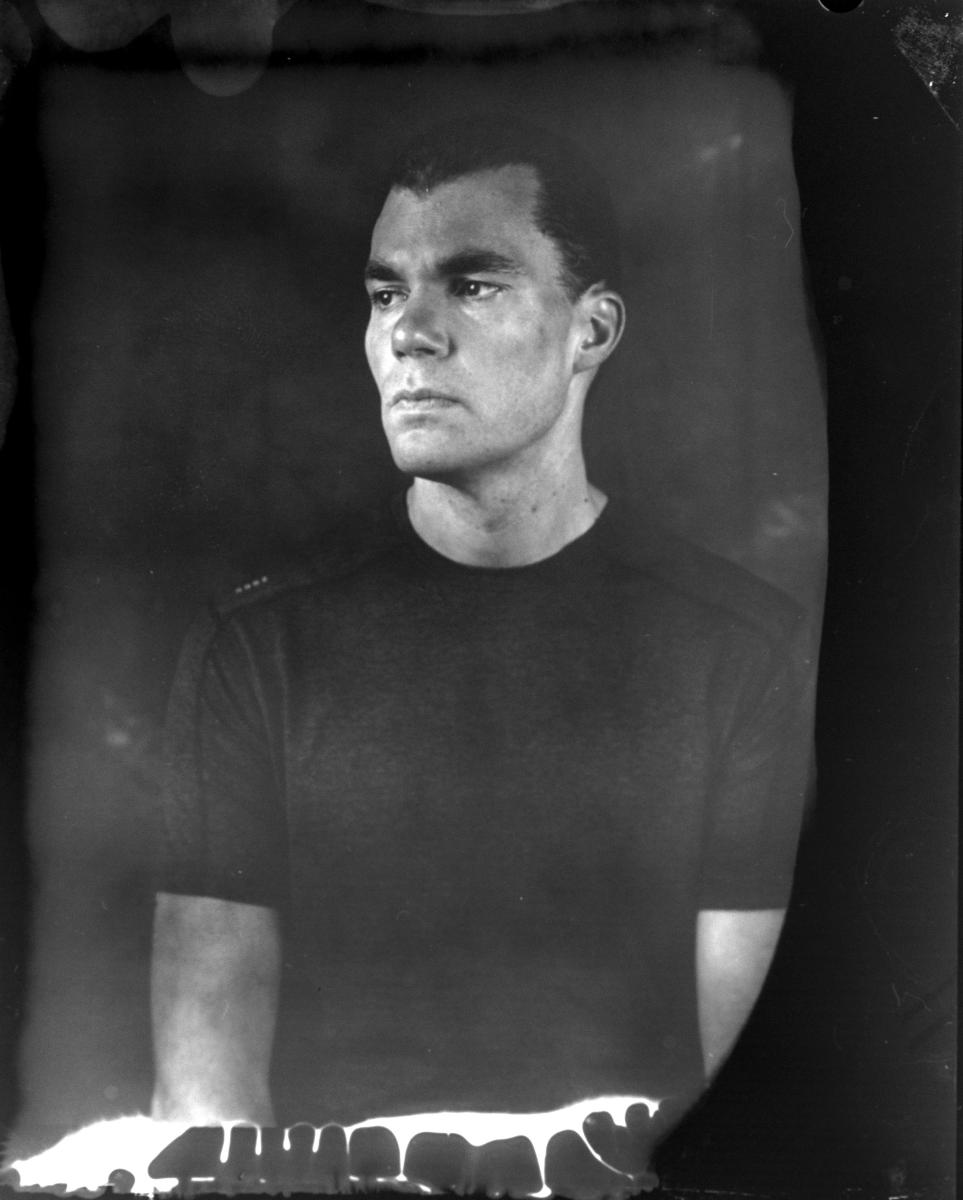 film using New55 P/N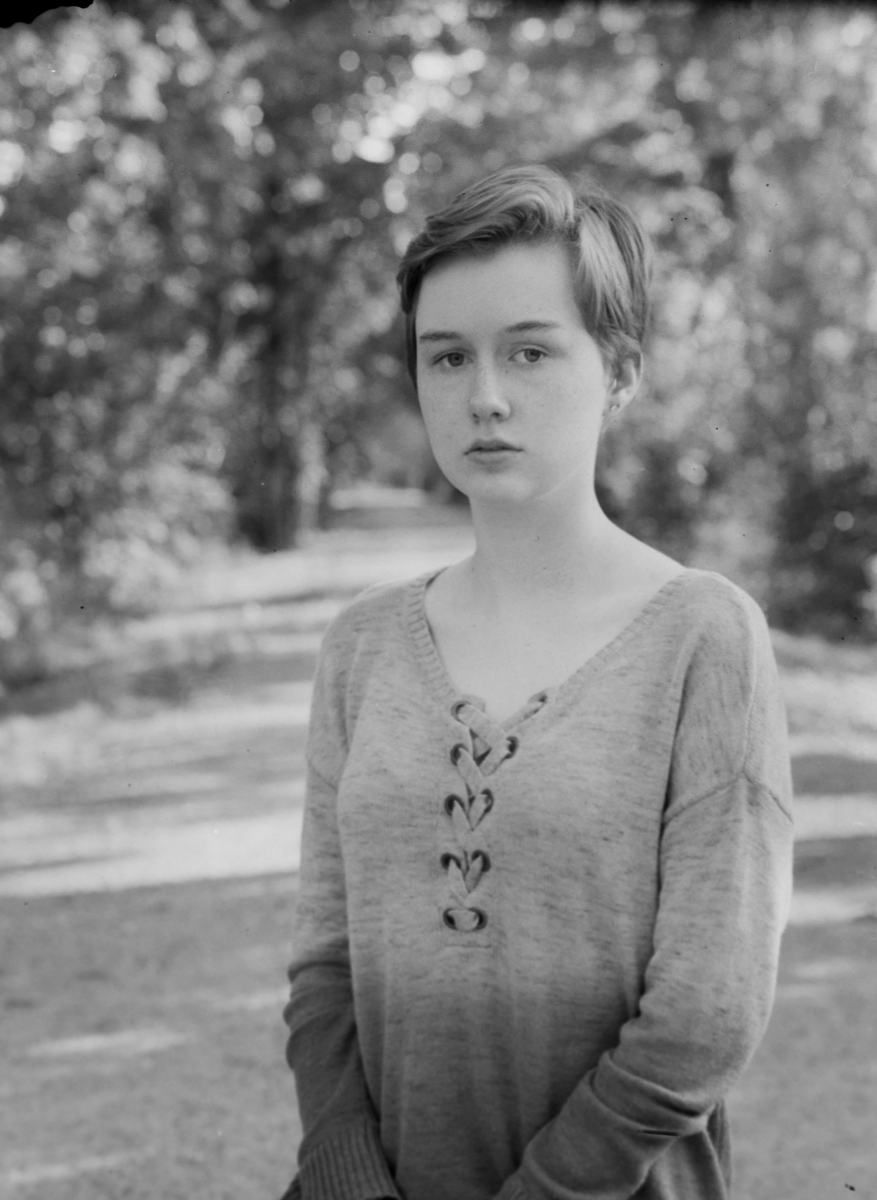 film using New55 P/N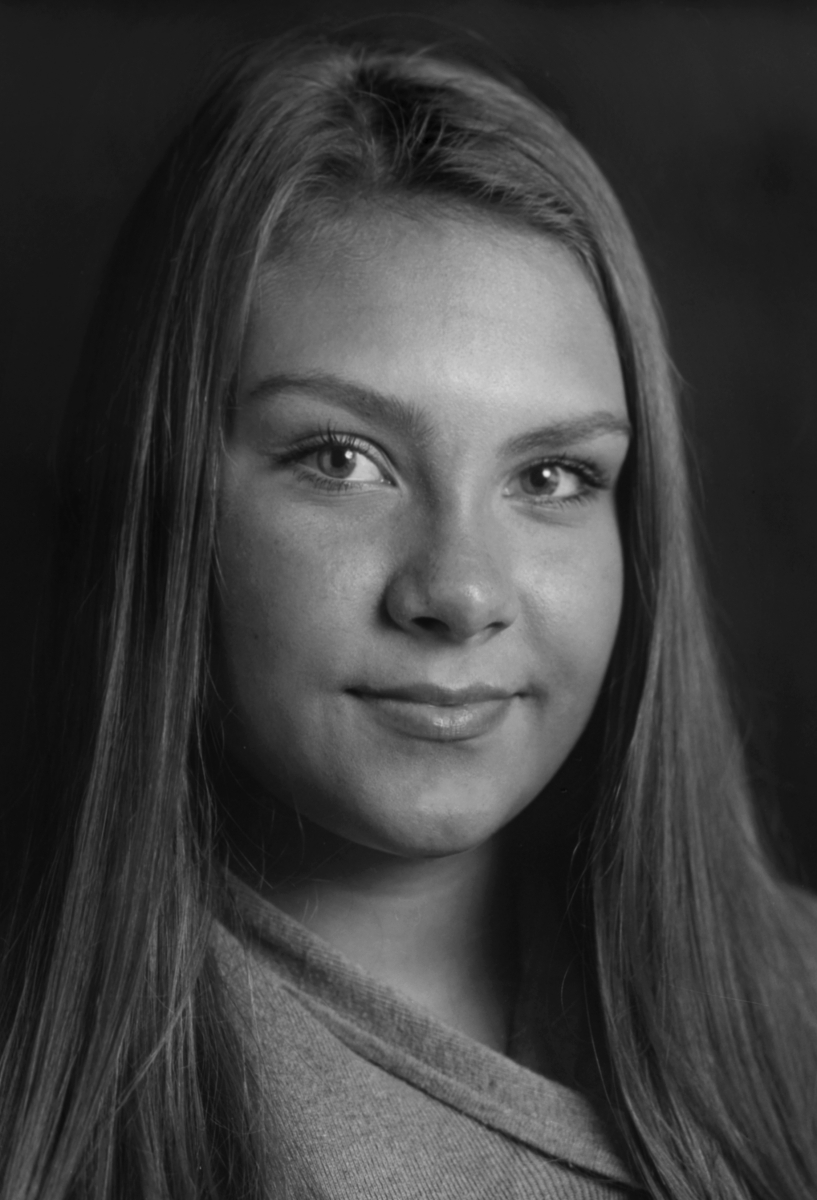 film using New55 P/N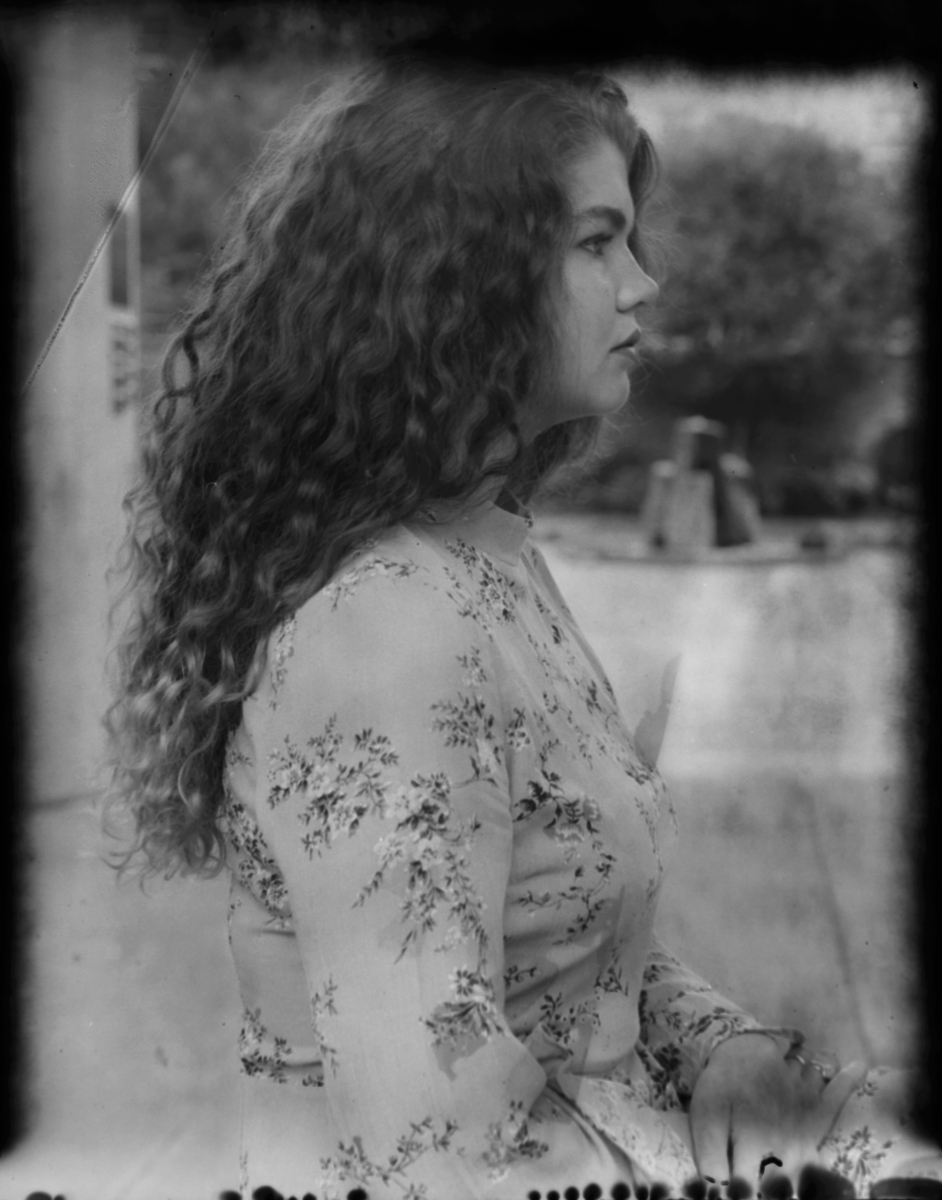 film using New55 P/N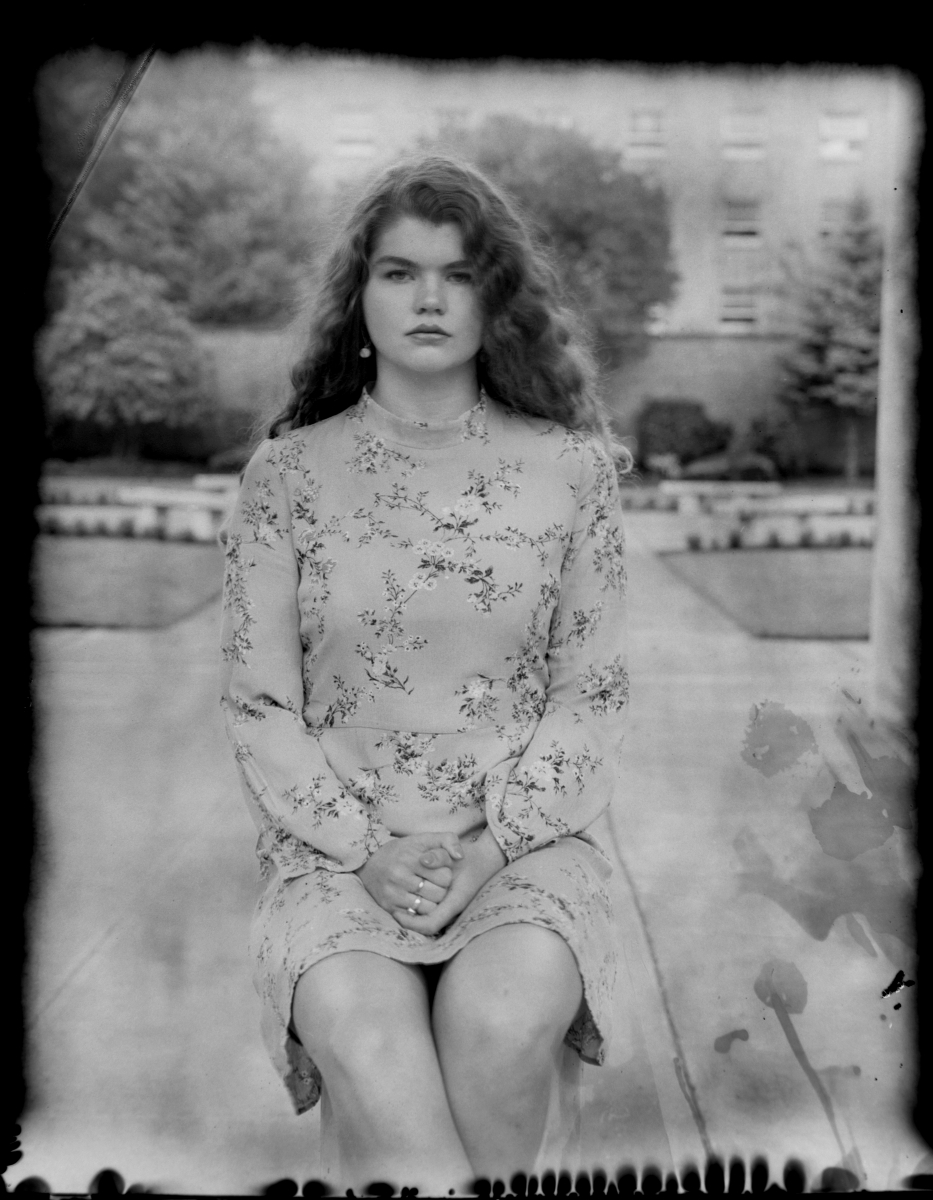 film using New55 P/N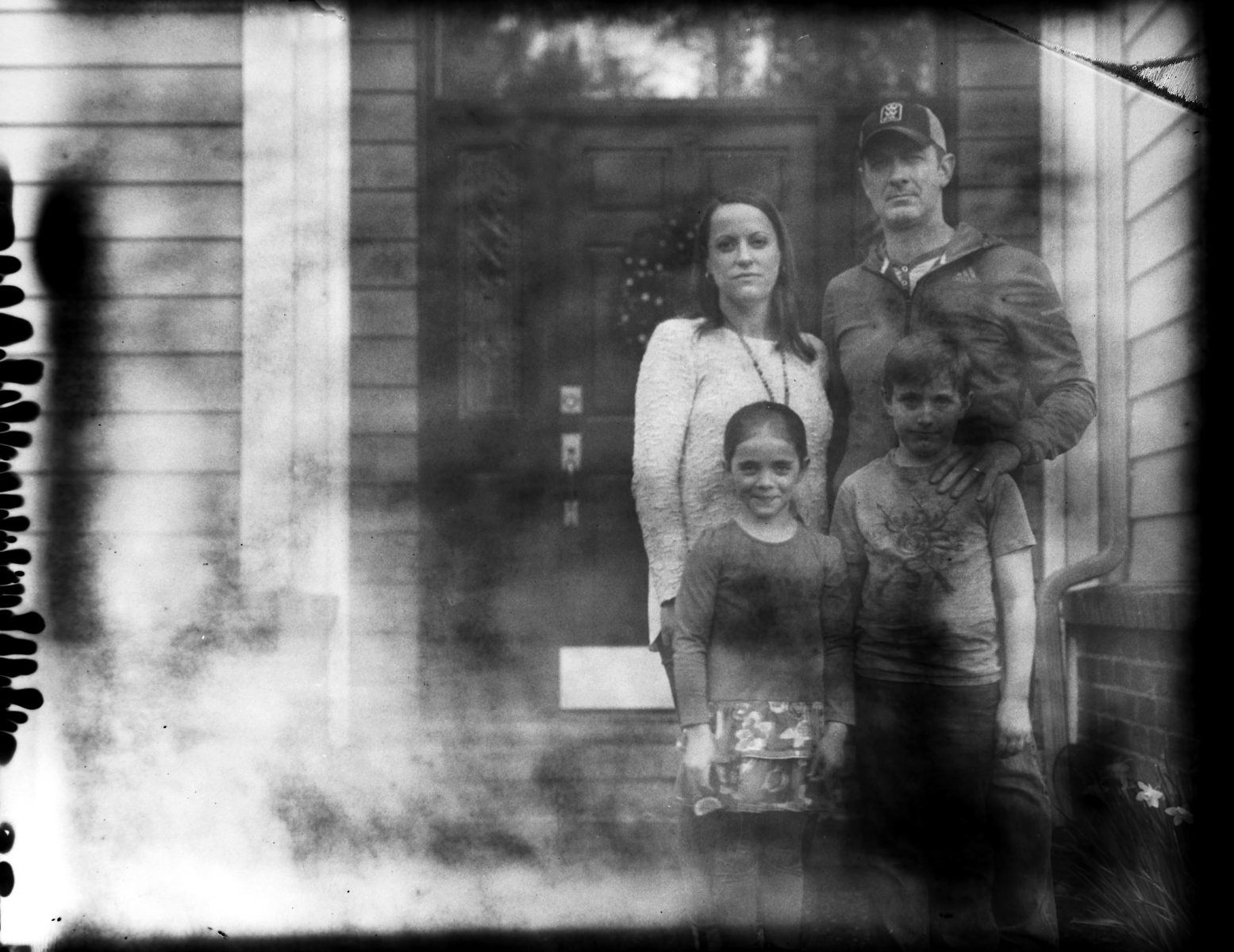 film using New55 P/N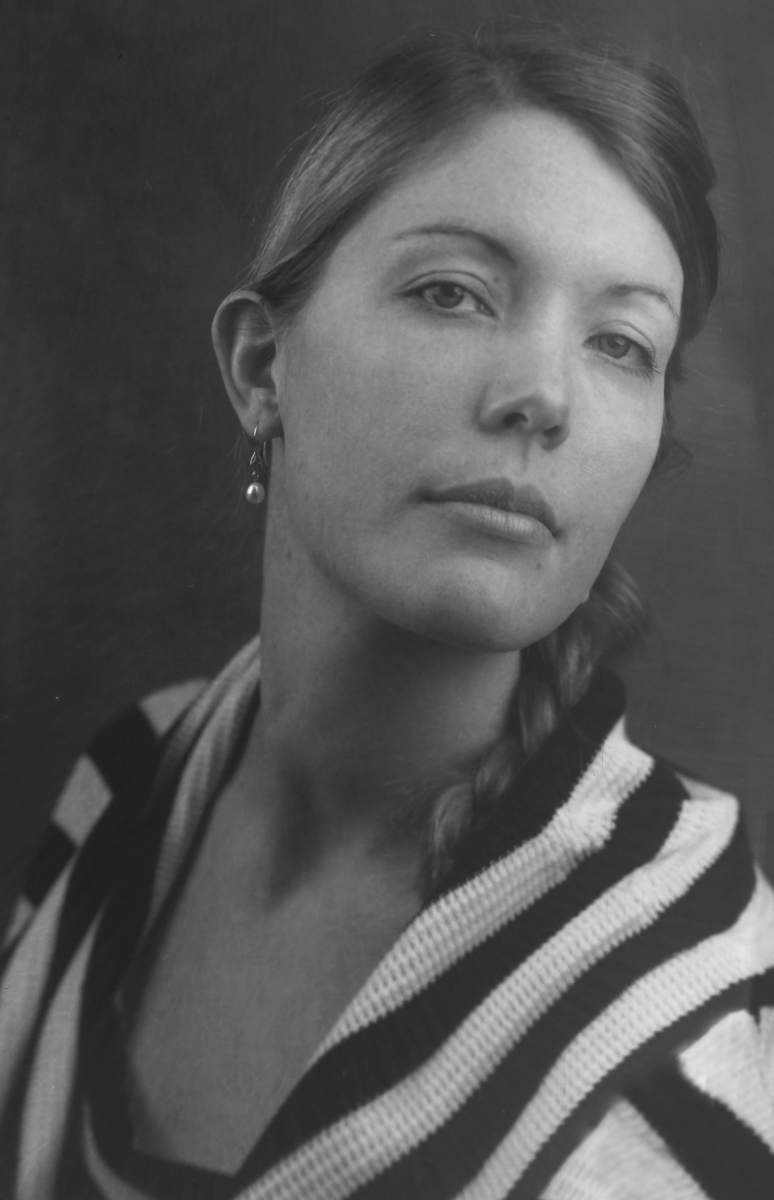 film using New55 Ilford one-shot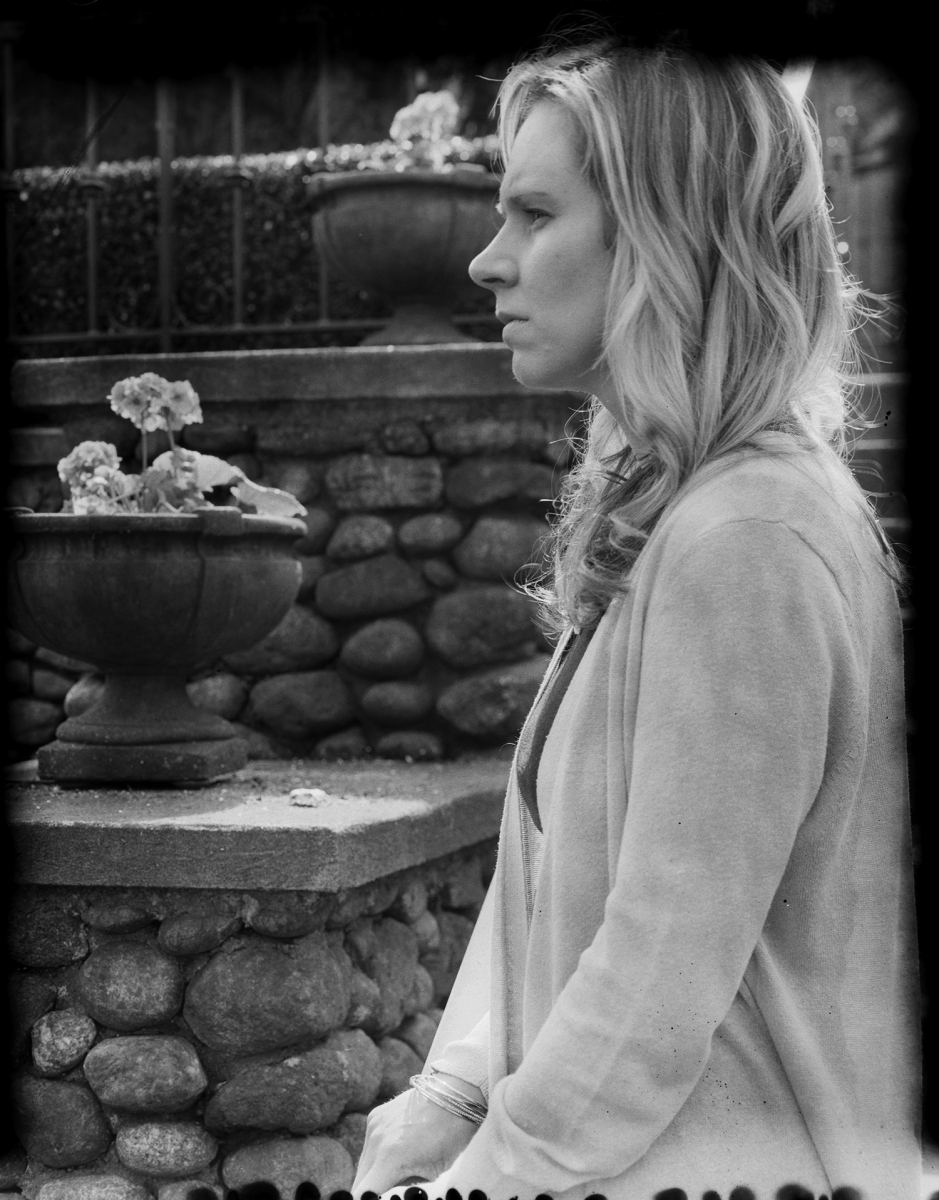 film using New55 P/N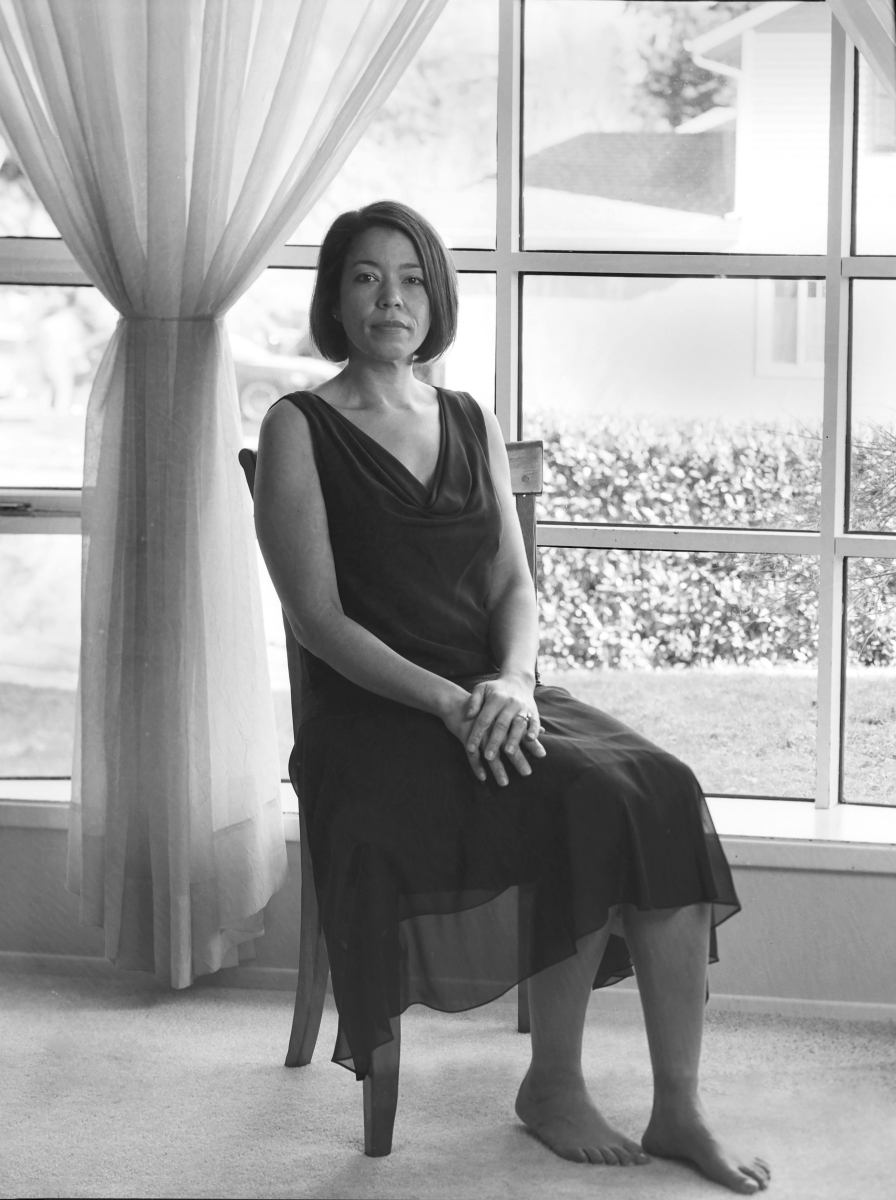 film using New55 Ilford one-shot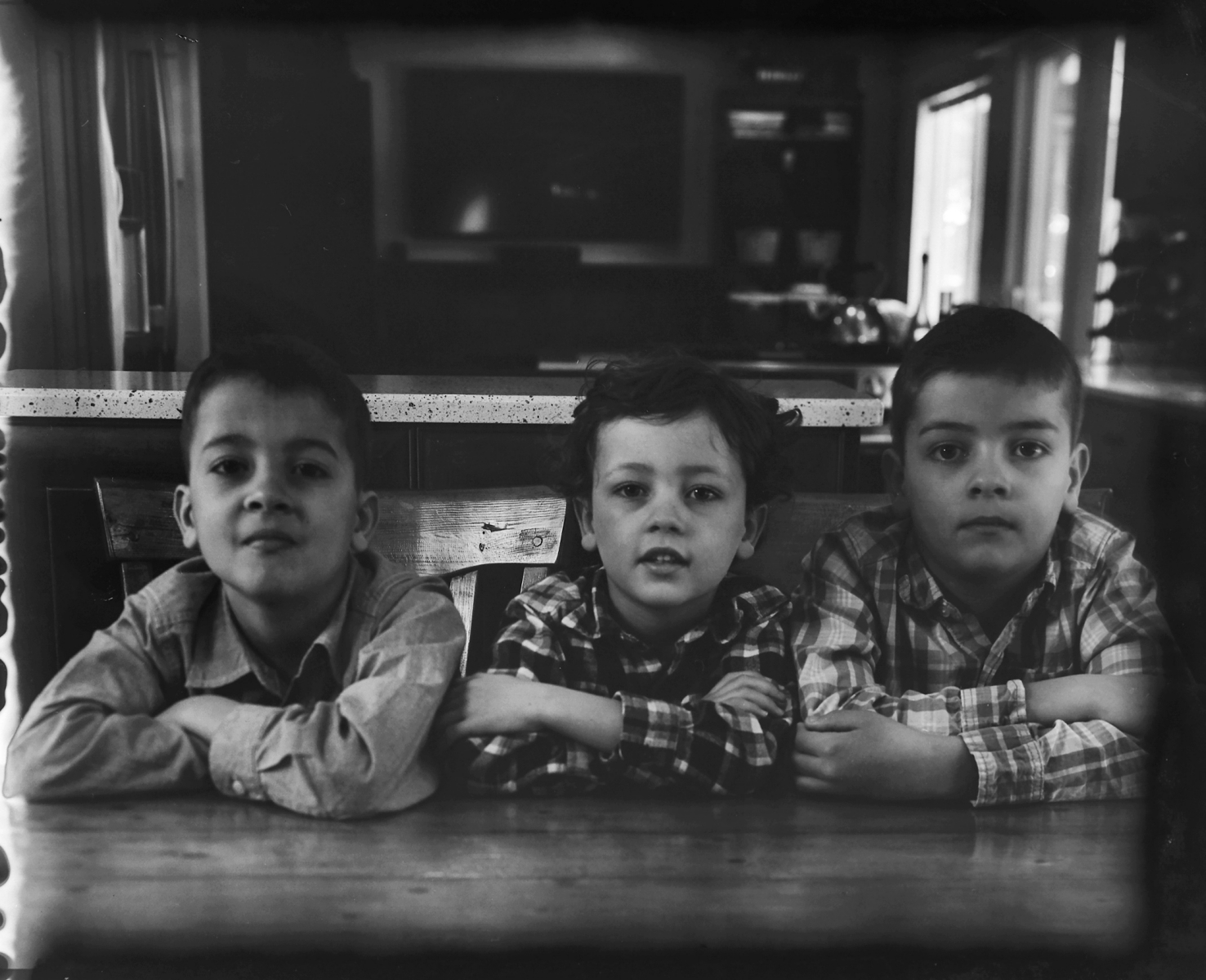 film using New55 Ilford one-shot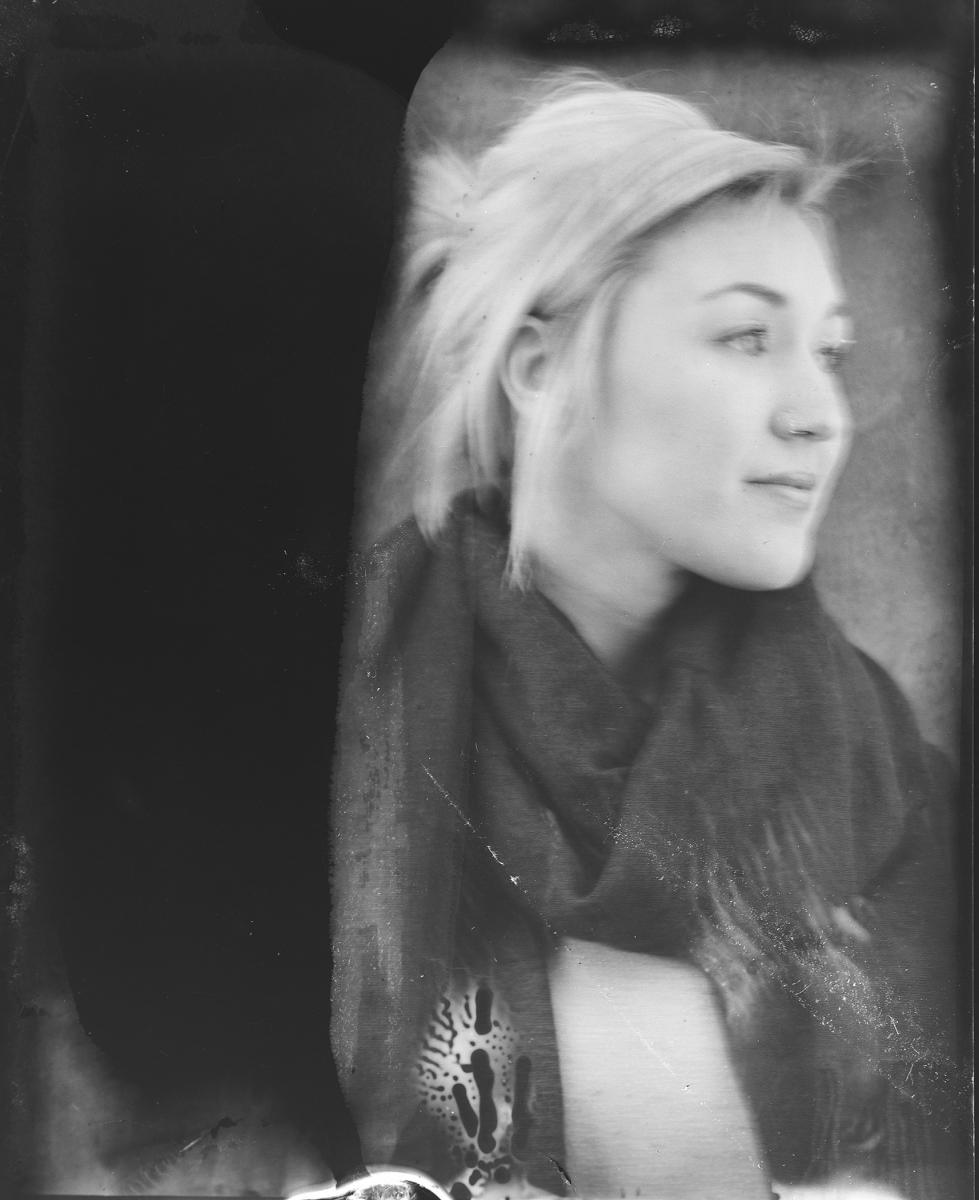 film using New55 P/N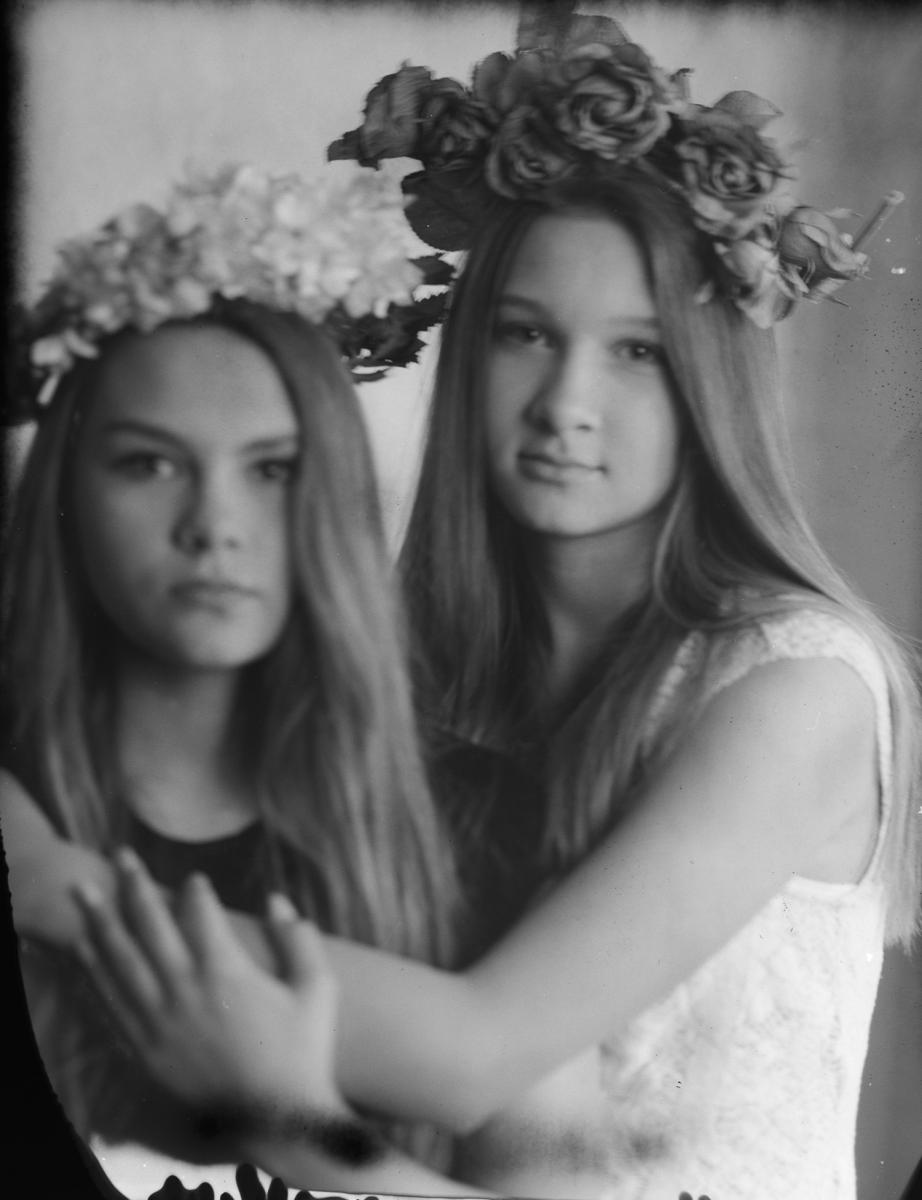 film using New55 P/N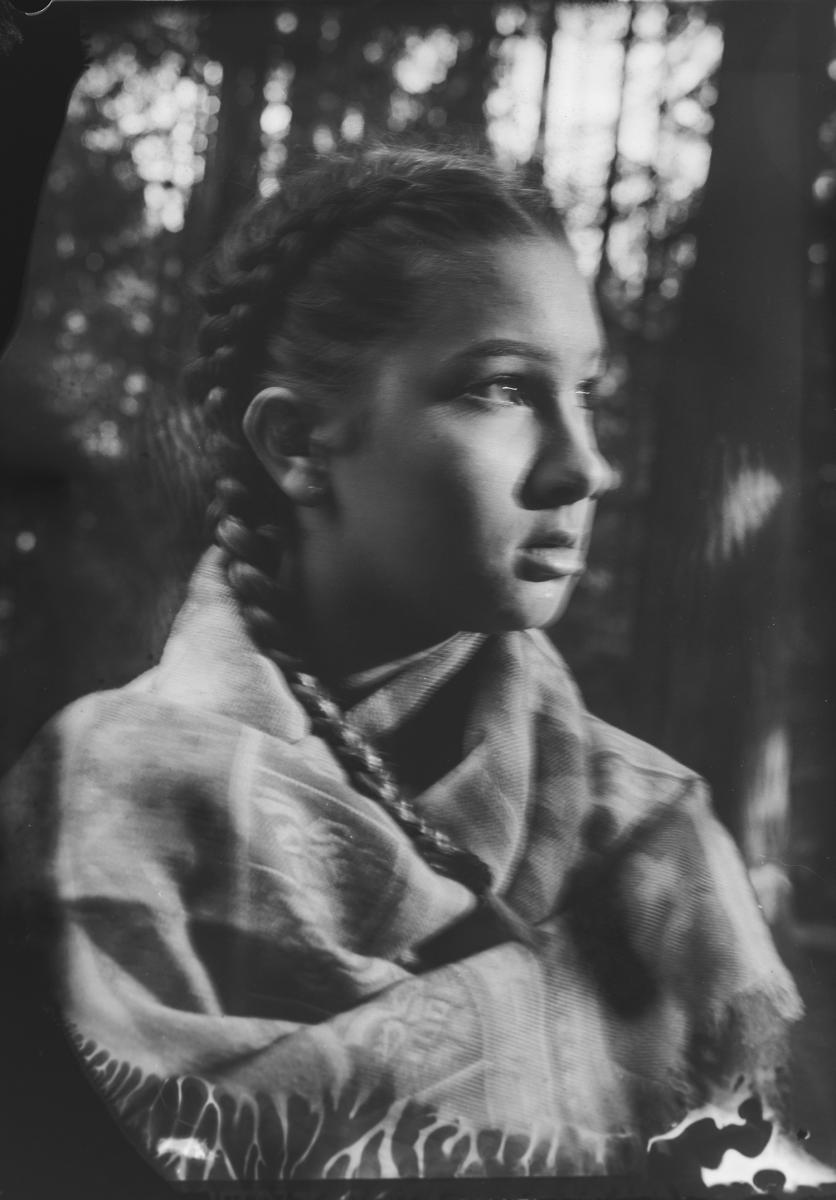 film using New55 P/N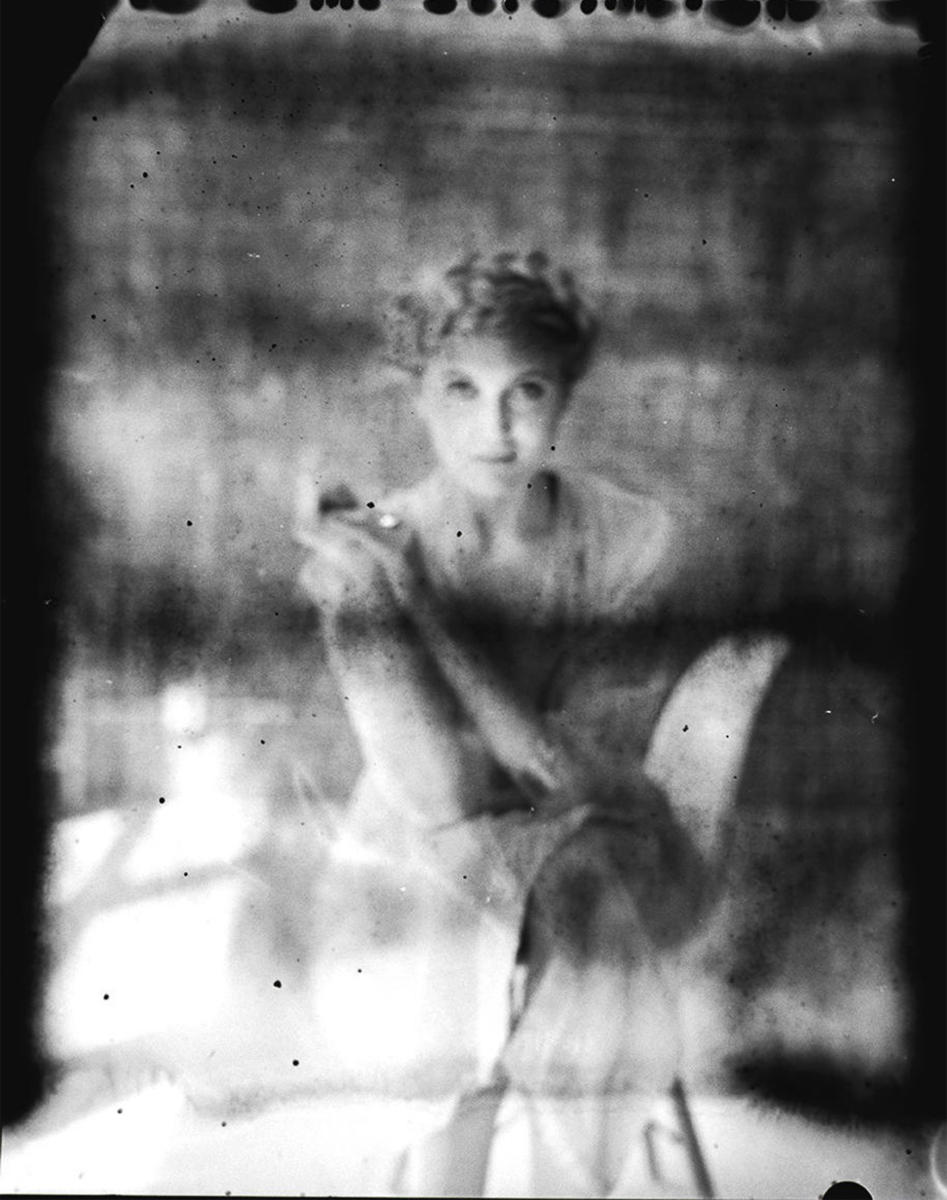 film using New55 P/N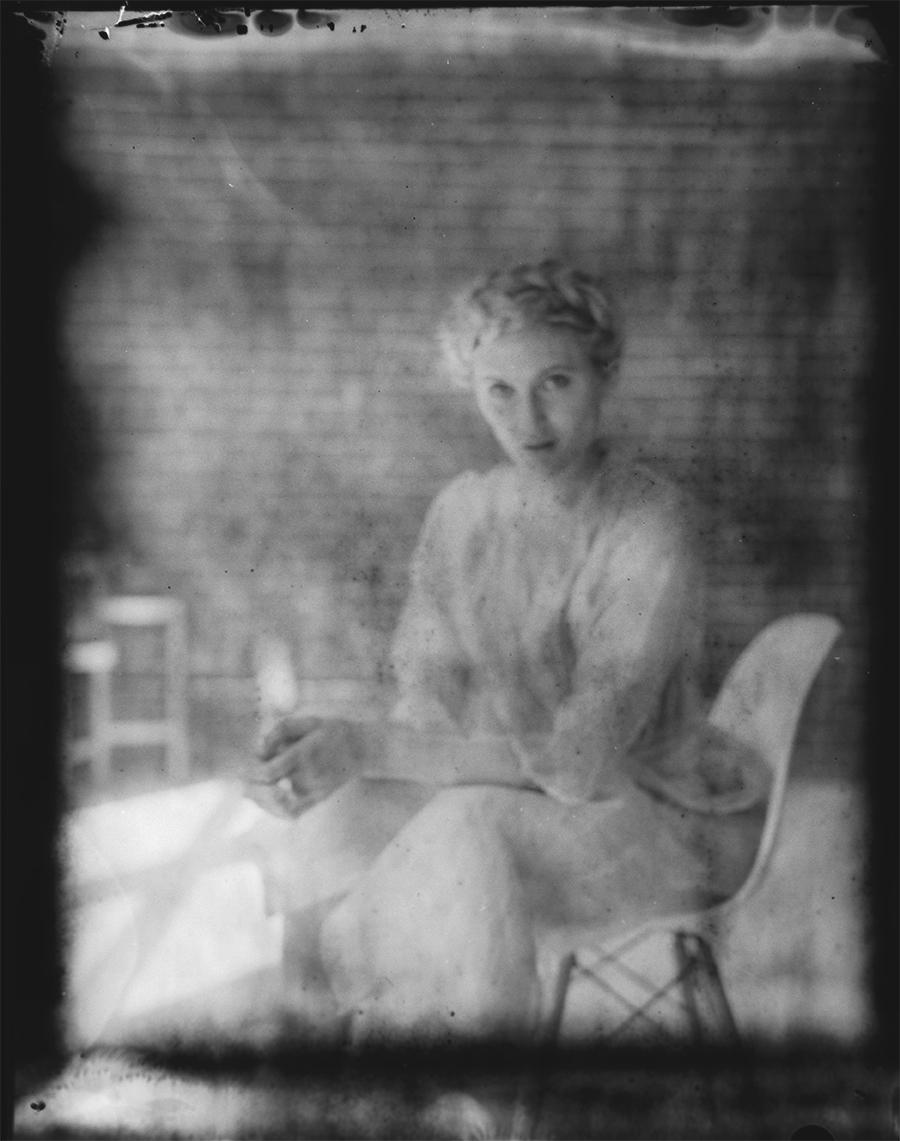 film using New55 P/N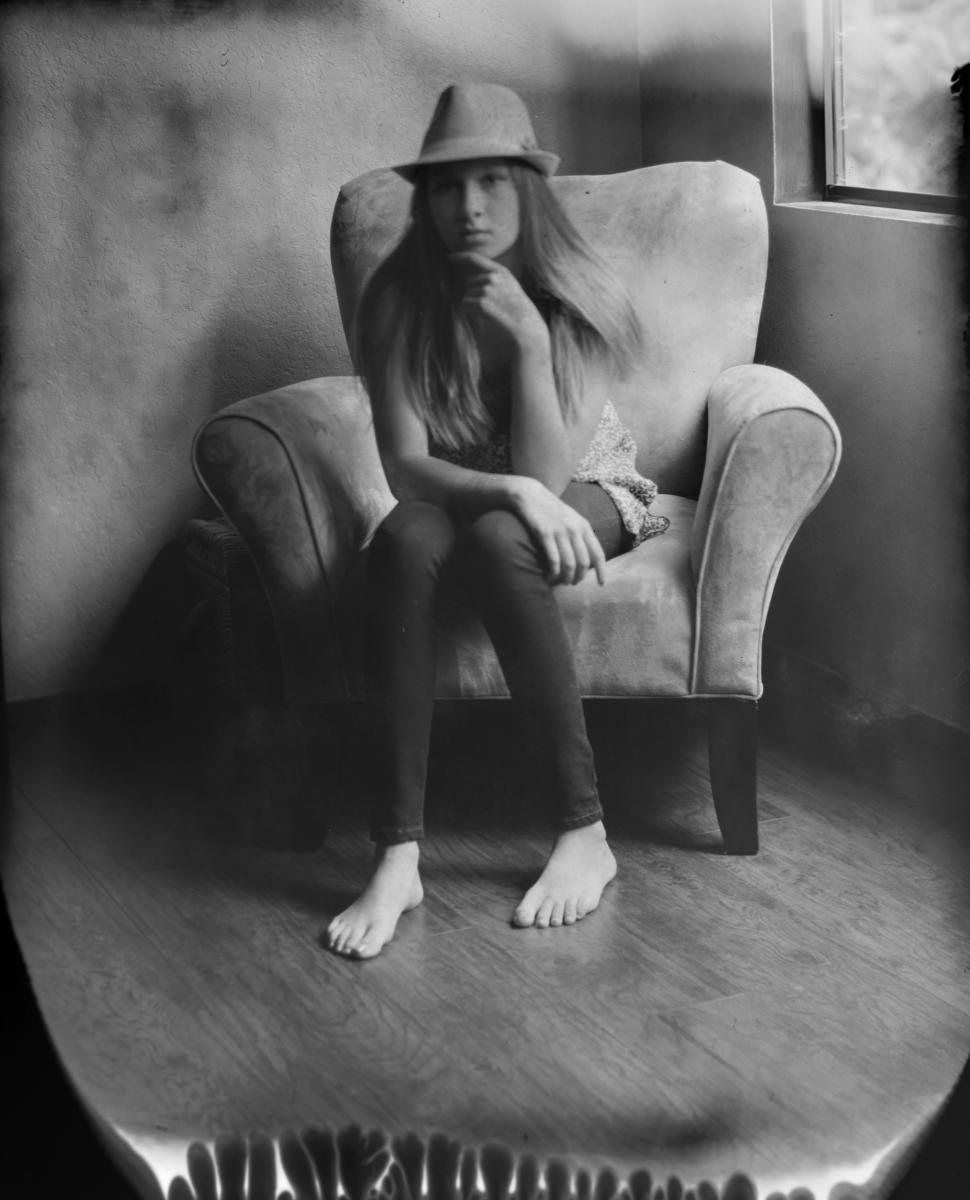 film using New55 P/N