Film Portrait Session
We are now nineteen days into January and already the time seems to be moving fast! I'm still grappling with conquering film especially the large format film. Working my Sinar camera along with using New55 Film, I am girl on a mission. There is a lot of little details and steps to go through as I've probably mentioned in other blogues, but again it's the slowed down and methodical practice I need to work on.

On a recent photo-shoot for a local gym, I brought along my Sinar hoping to do a couple of film portraits after the main shoot. We had so much fun and was hoping for the best for the results. I would categorize as both a win and fine art. Although not perfect, I love the results as I hope you do too!
Thank you to my wonderful clients, Brooke, Steve and Zach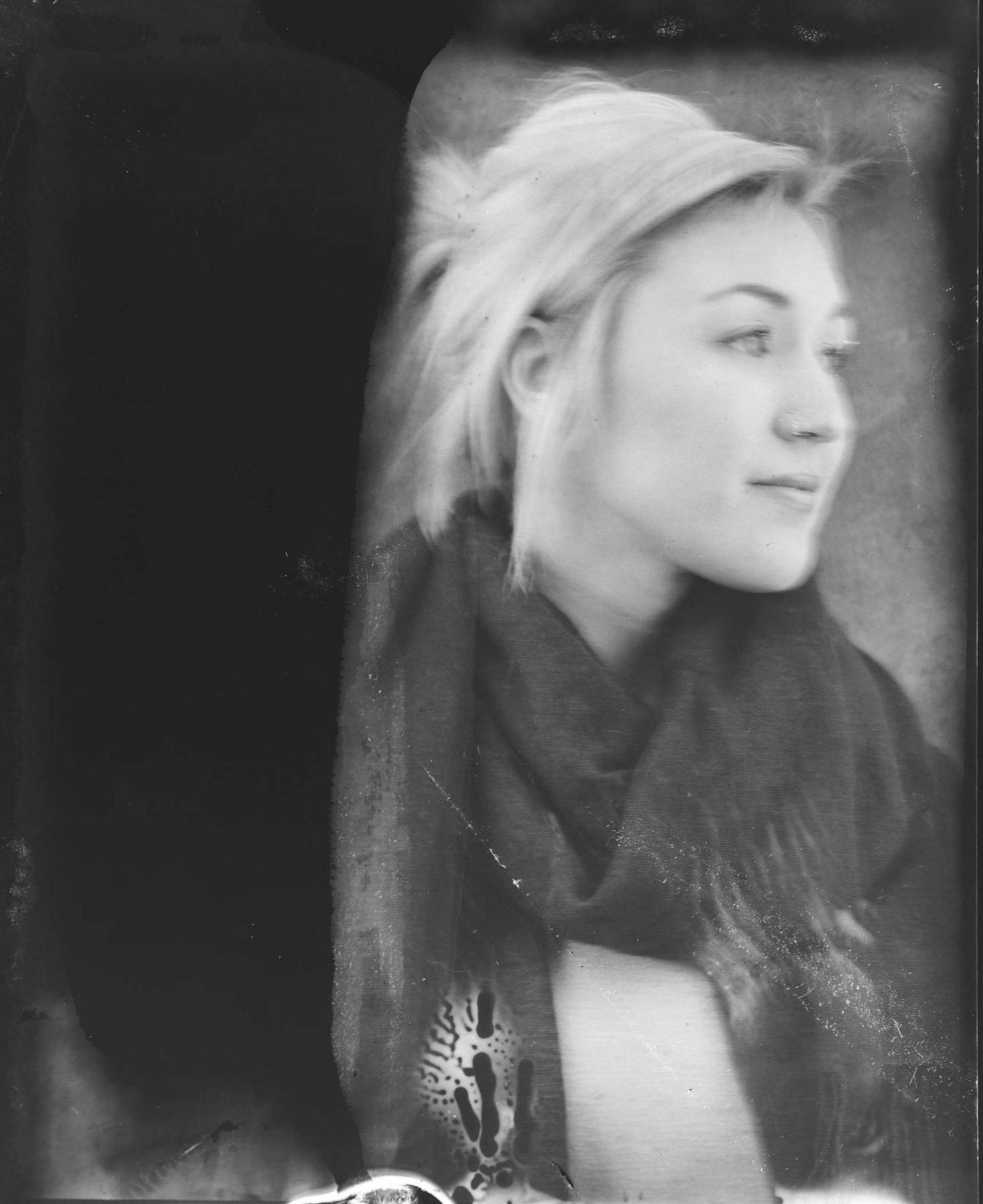 © All Rights Reserved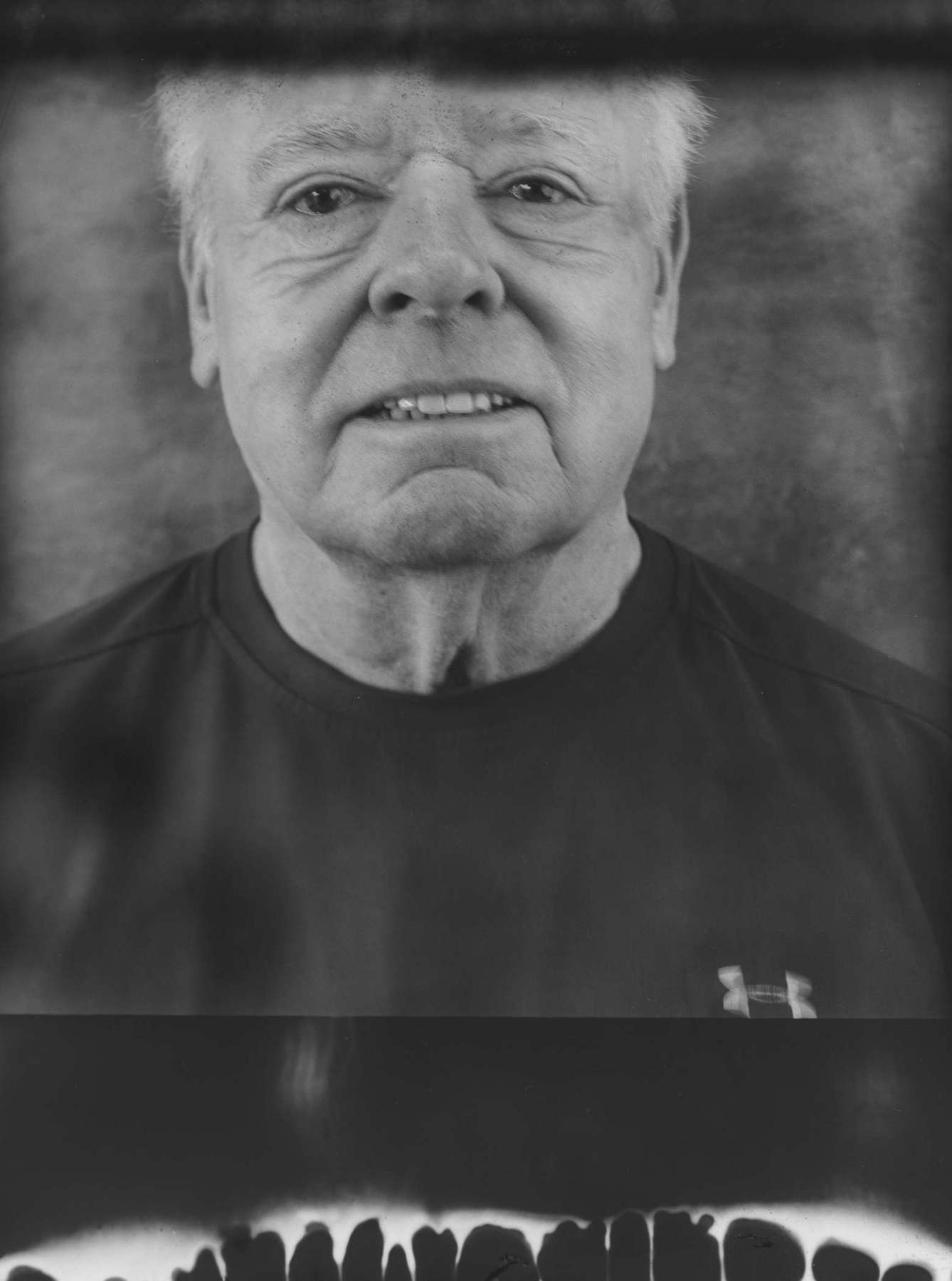 © All Rights Reserved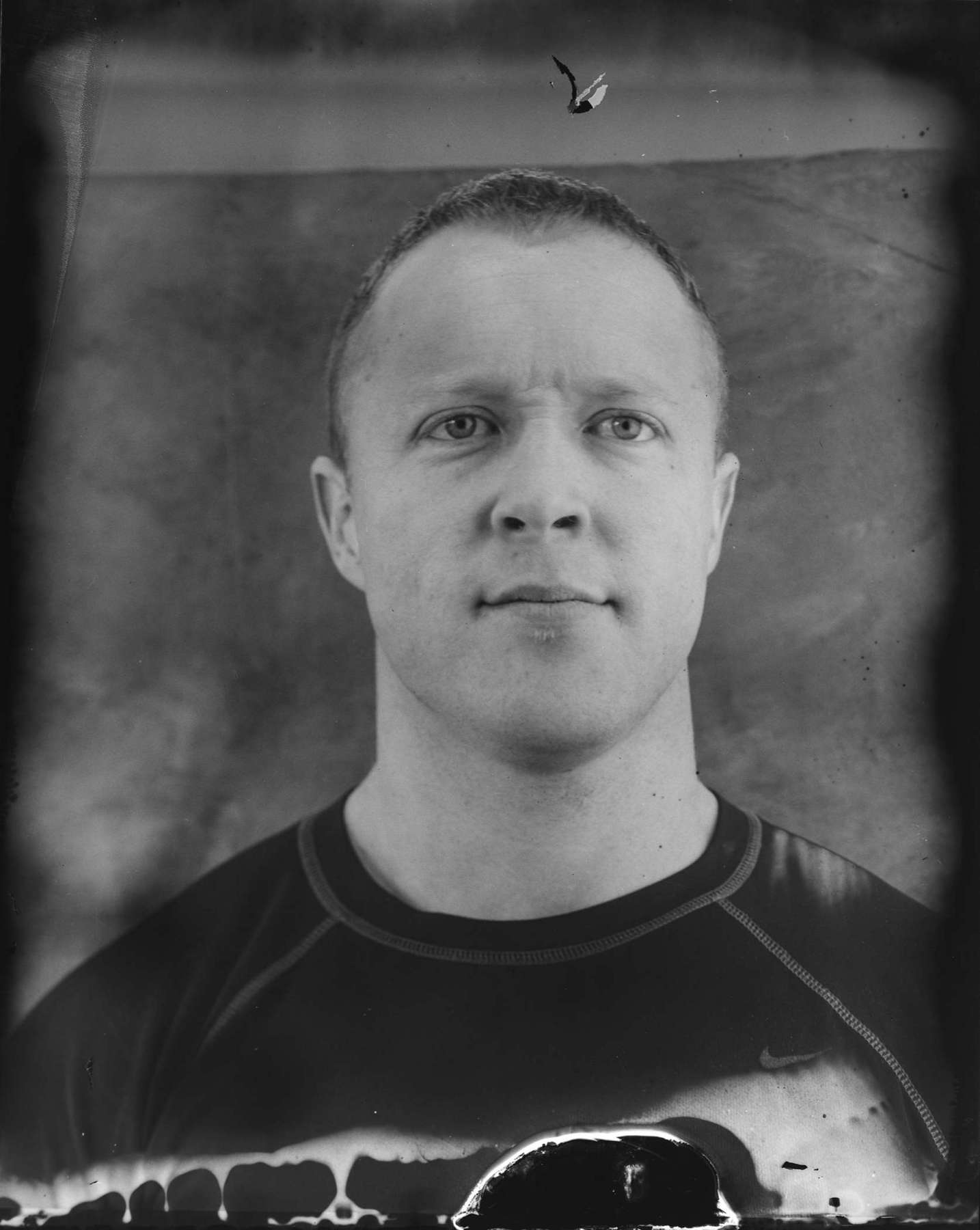 © All Rights Reserved