LeMay Family Home Collection
On a recent shoot at the LeMay Family Home Collection in Tacoma, WA. Harold and Nancy LeMay and their collection of cars as far as the eye can see is jaw-dropping, I was memorized by this beautiful place! Thankful to Doug LeMay and family who carry on the tradition and sharing of this magnificent collection with us all. This truly is an amazing treasure to get lost in, appreciate and of course snap a few photos. There are actually too many cars to count, but if I were to guesstimate, there was probably more than 1000 +/- vehicles dating back as far as 1886.
Photographing this wonderful 50th wedding vow renewal of Walt and Elaine Renggli by far was a very fun event!. Of course, I had to bring my film camera along with my digital! It was fun wandering the building viewing the cars and the bridal room. Hauntingly beautiful!
Congratulations to a long and happy marriage!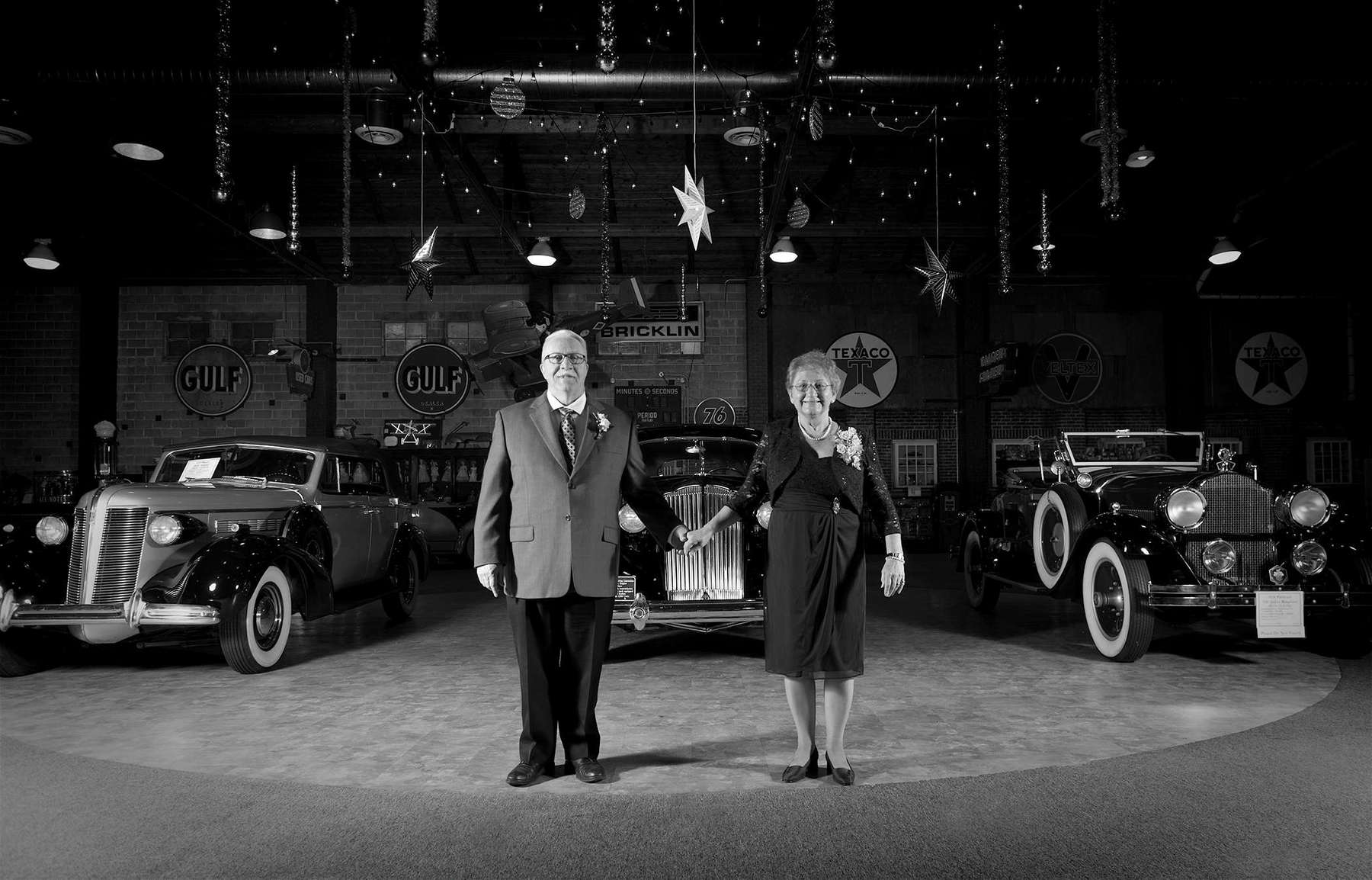 © All Rights Reserved. Do not reproduce without written permission

I photographed using Ilford FP4 Plus and Kodak Tmax400.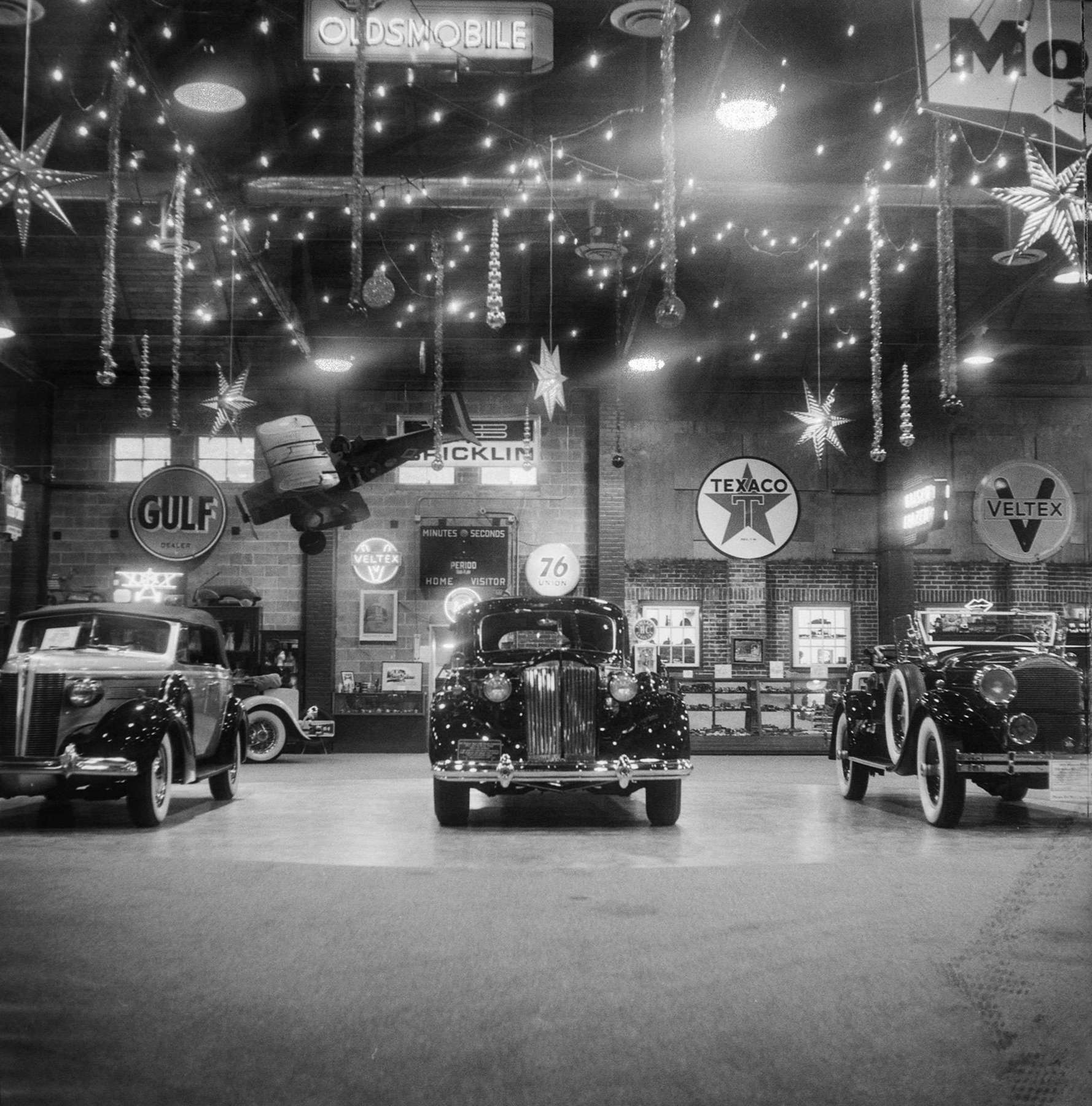 ©All Rights Reserved. Do not reproduce without written permission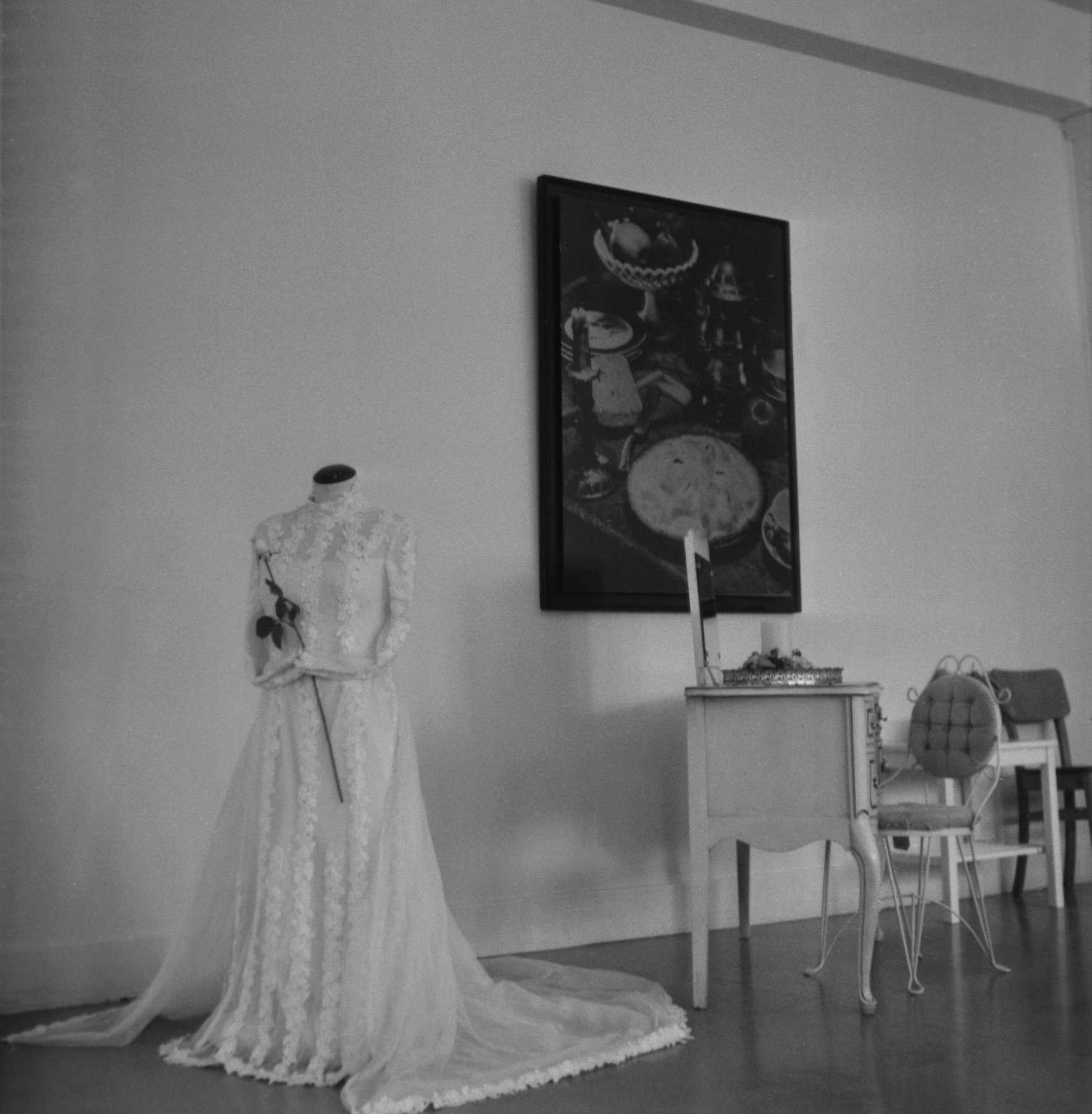 ©All Rights Reserved. Do not reproduce without written permission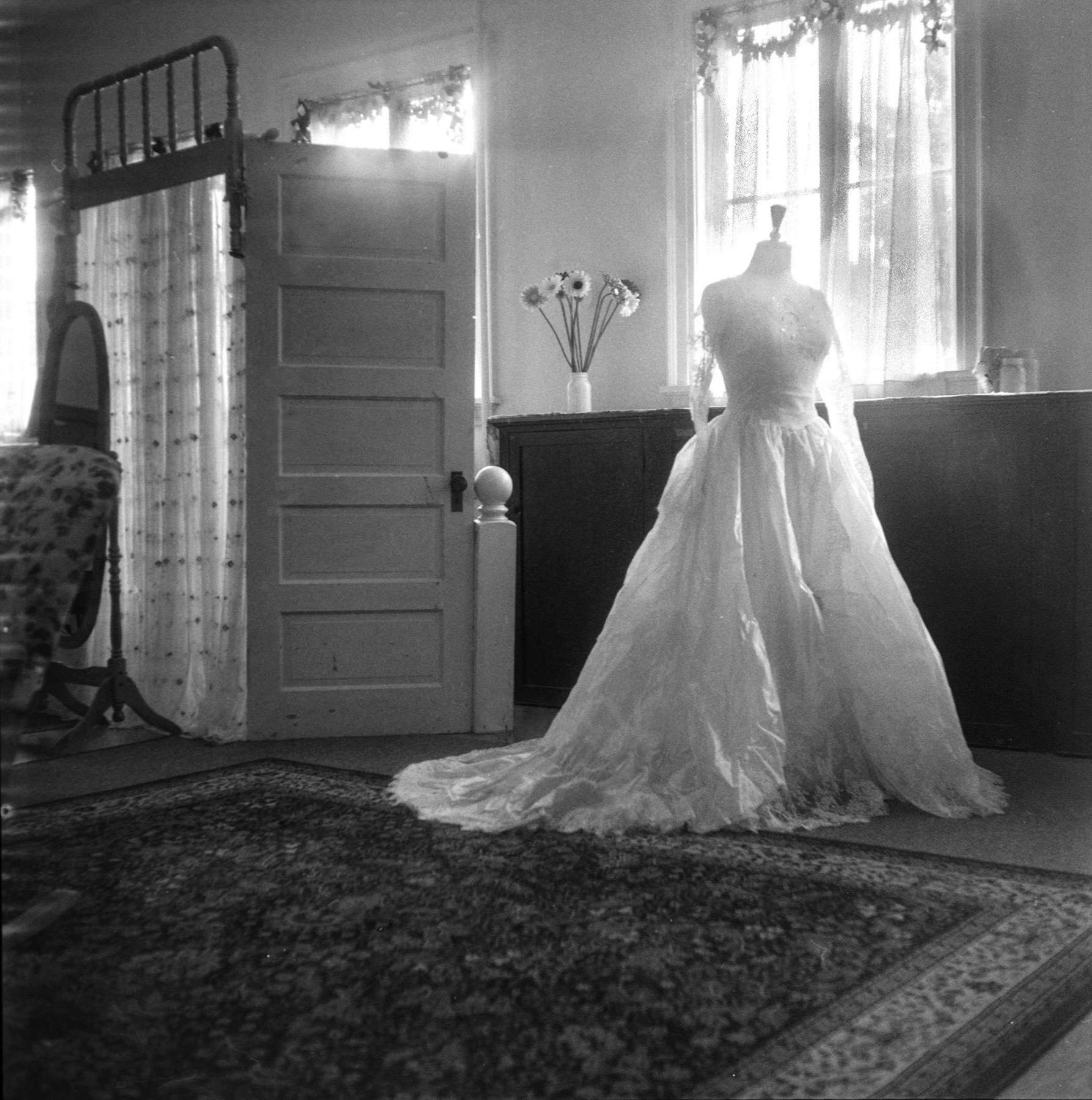 © All Rights Reserved. Do not reproduce without written permission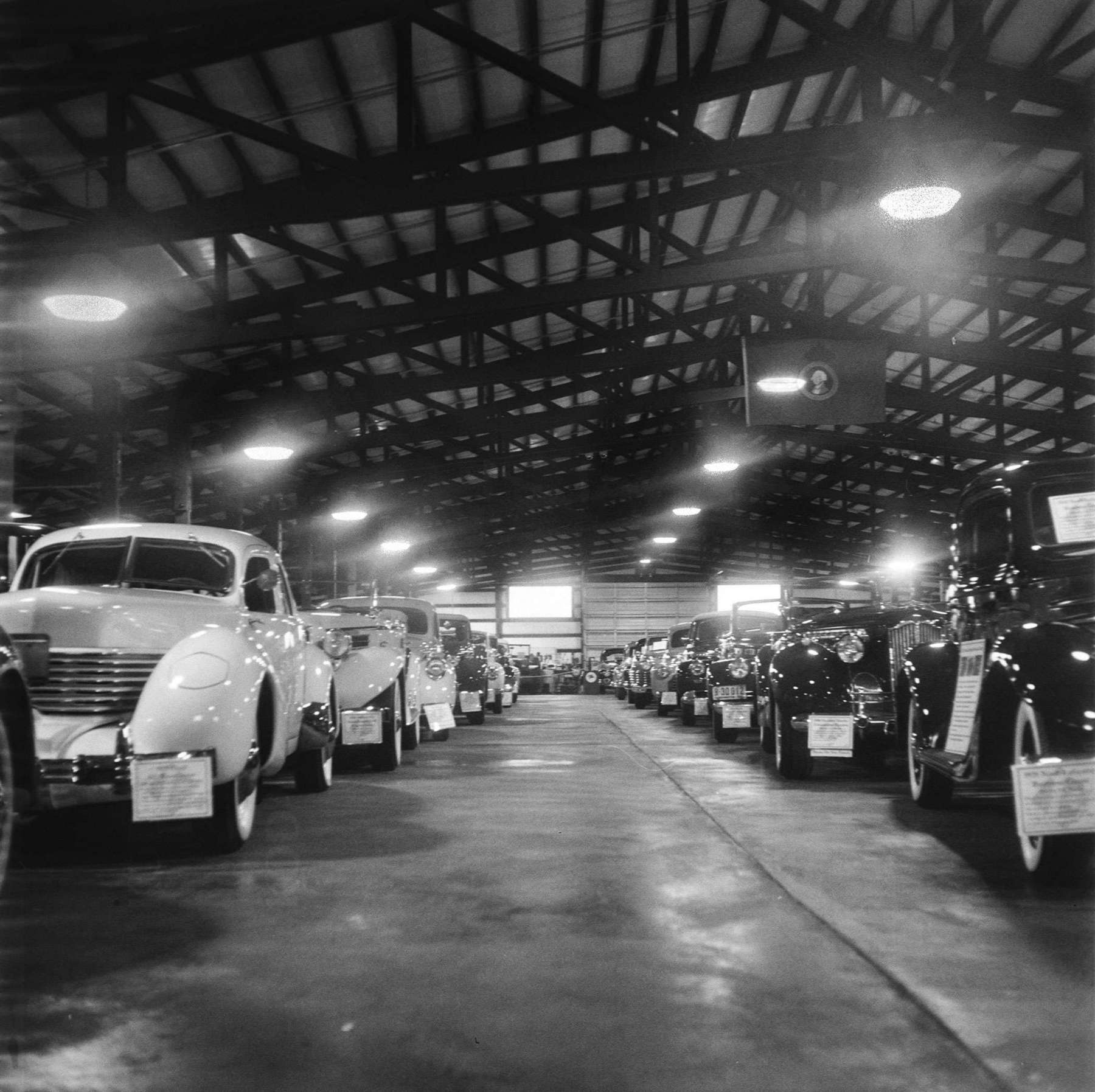 © All Rights Reserved. Do not reproduce without written permission