In Concert For Cancer with Judith Hill
Hello everyone!
It has been a while since my last post. I need to stay on top of things, but I am slowly catching up with my "to-dos".
I had the profound privilege to be asked to photograph the 6th Annual In Concert For Cancer benefit with Judith Hill! I honestly don't know how I lucked out on this assignment. I was so nervous before the show, as I wanted to capture good images with thoughtfulness and soul. As you know, I love my film shots. Not knowing the results, I hoped for the best. Thank you to the ICFC Team! I had a blast working with you all!

I think CineStill is my favorite low light film!
Here are a few BTS and concert shots photographed on film.
I'm still reveling in the moment.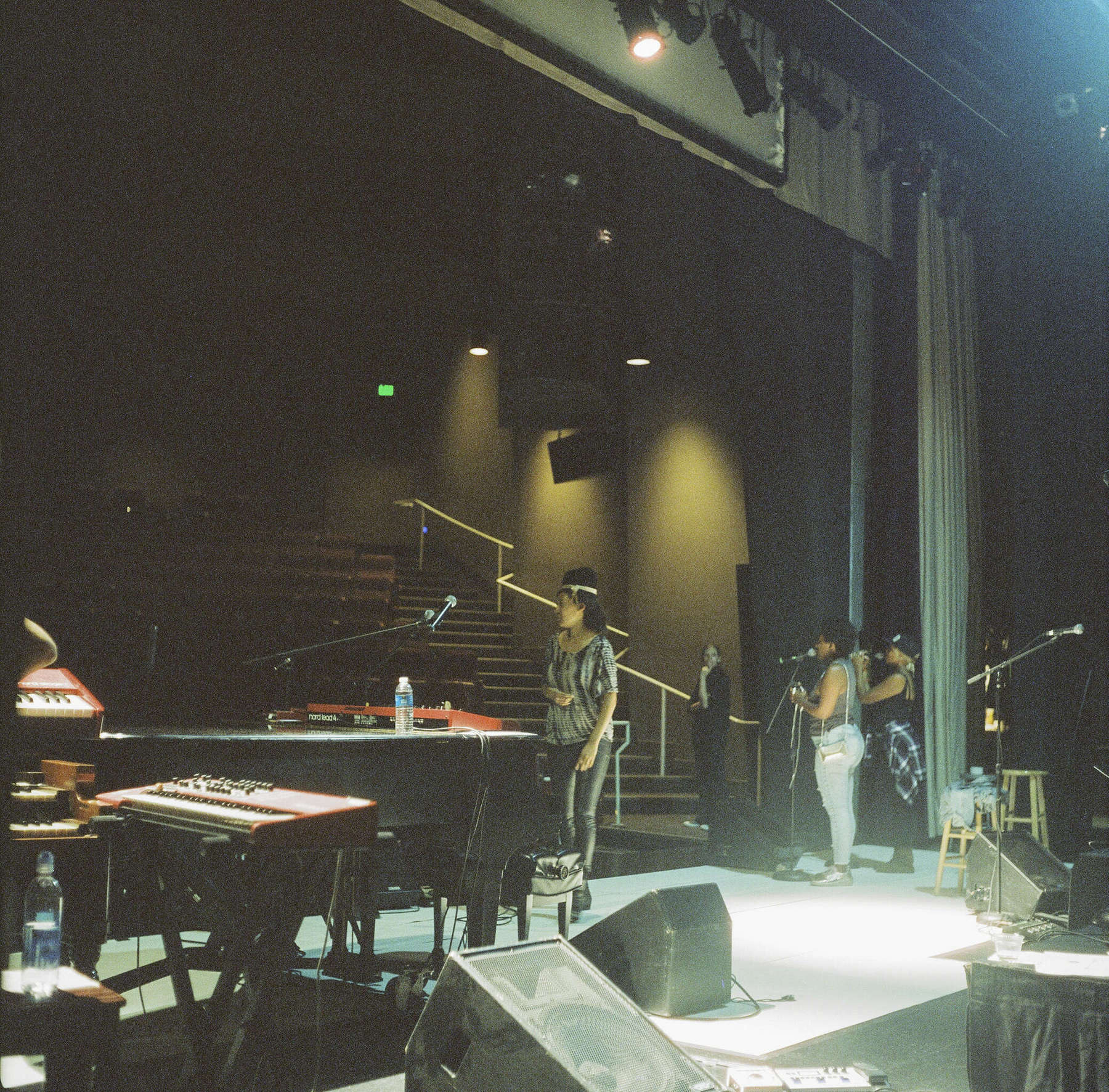 ©all rights reserved
©all rights reserved