My First Exhibition
The work I'm putting into my art is slowly starting to get noticed. It is not easy putting one's self out there and I bow down to anyone who puts themselves out in the public eye, as it can be daunting and expensive. Ever since my renewed passion back to film, I've entered so many competitions and contests to reputable photographic sites, being judged by esteemed jurors to which it is all subjective and of course amazing photographic artists submitting from over 156 countries (I may or may not be exaggerating) but seems about right.
On a personal note and sharing with you my struggles, I recently lost my mom to an horrific battle to pancreatic cancer, so I've been trying to process my grief. But I don't want this blogue to be a sad post, however, more like real life and me working hard to achieve my goals and my mom Annie guiding me from up above.
Add, making a career change has been arduous. It is clearly not for the faint of heart, but I like to consider myself a very late-bloomer unicorn in waiting.

That said, I entered in one of my analogue film portraits to the Darkroom Gallery in Vermont (It's difficult breaking in here in Seattle) but nonetheless, it's one for the resume and I'm happy that my piece was selected by Catherine Just, an artist I've admired who happened to be a juror! what are the odds!?! Out of 500+ images submitted, I was one of 55 selected. When I got the news, I cried happy tears. I don't feel as invisible as I thought I felt and that little bit of validation went a long way.

My "Portrait of Hanna" will be on display at "The Face" exhibition held at the Darkroom Gallery in Essex Junction, Vermont.

Exhibition opens July 20th and will run until August 13th.

Thank you all so much for your support and cheers, it means the world.

Photographed on my Sinar F, Ilford HP5 4x5 film, developed with R5 Monobath.
The concept behind this portrait, while it is photograph taken today, I wanted to achieve the nostalgia of the 19th century. I had the subject relax her face and gaze into the lens. To me, it's a beautiful portrait that has hints of thoughts of the past.
Thank you Catherine for selecting me and recognizing the soul I put into my works. I am so humbled, honored and forever grateful.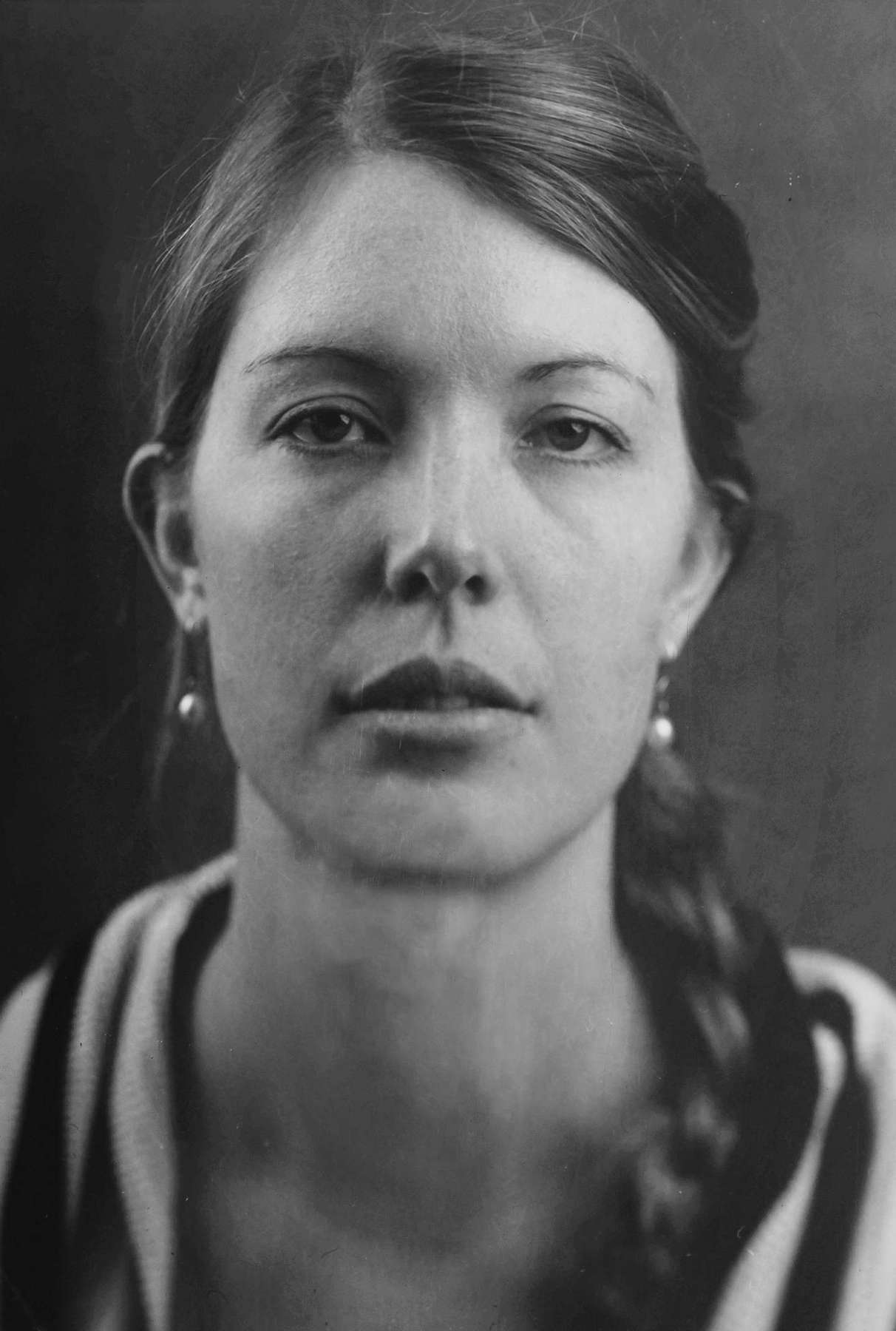 ©All Rights Reserved