Fashion on Film
Fashion on Film. The rare sunny day in Seattle in Springtime! clothing by BEUtiful Designs. I just loved working with this talented fashion and jewelry designer, her clothing line is simple and elegant and her couture jewelry line is impeccable. Yes please!!!
Designer: Barbara Elenor Ursula
HMU: Jessica Smith
Models: Sara and Courtney

Photographed using Provia 120 film.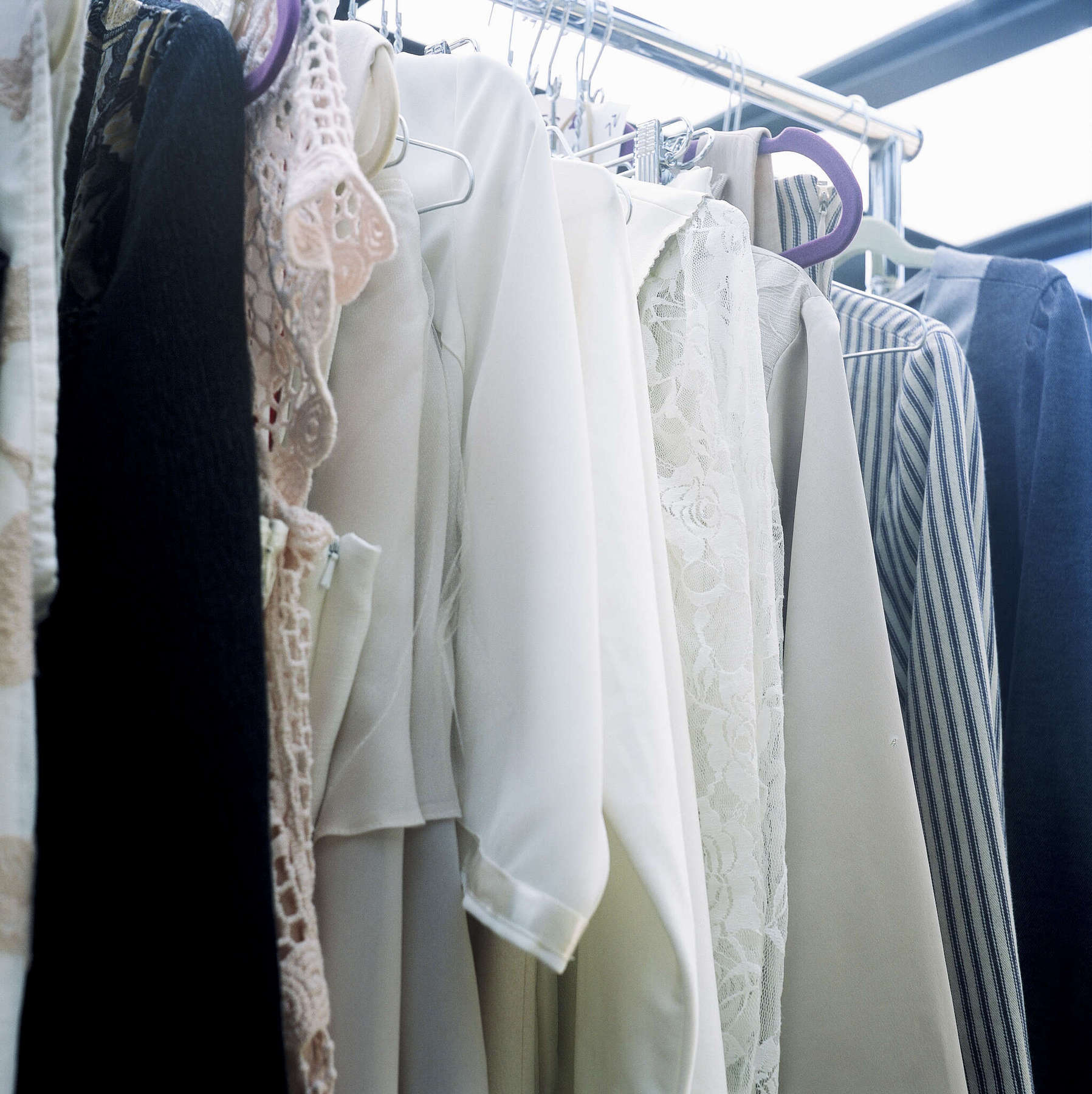 ©all rights reserved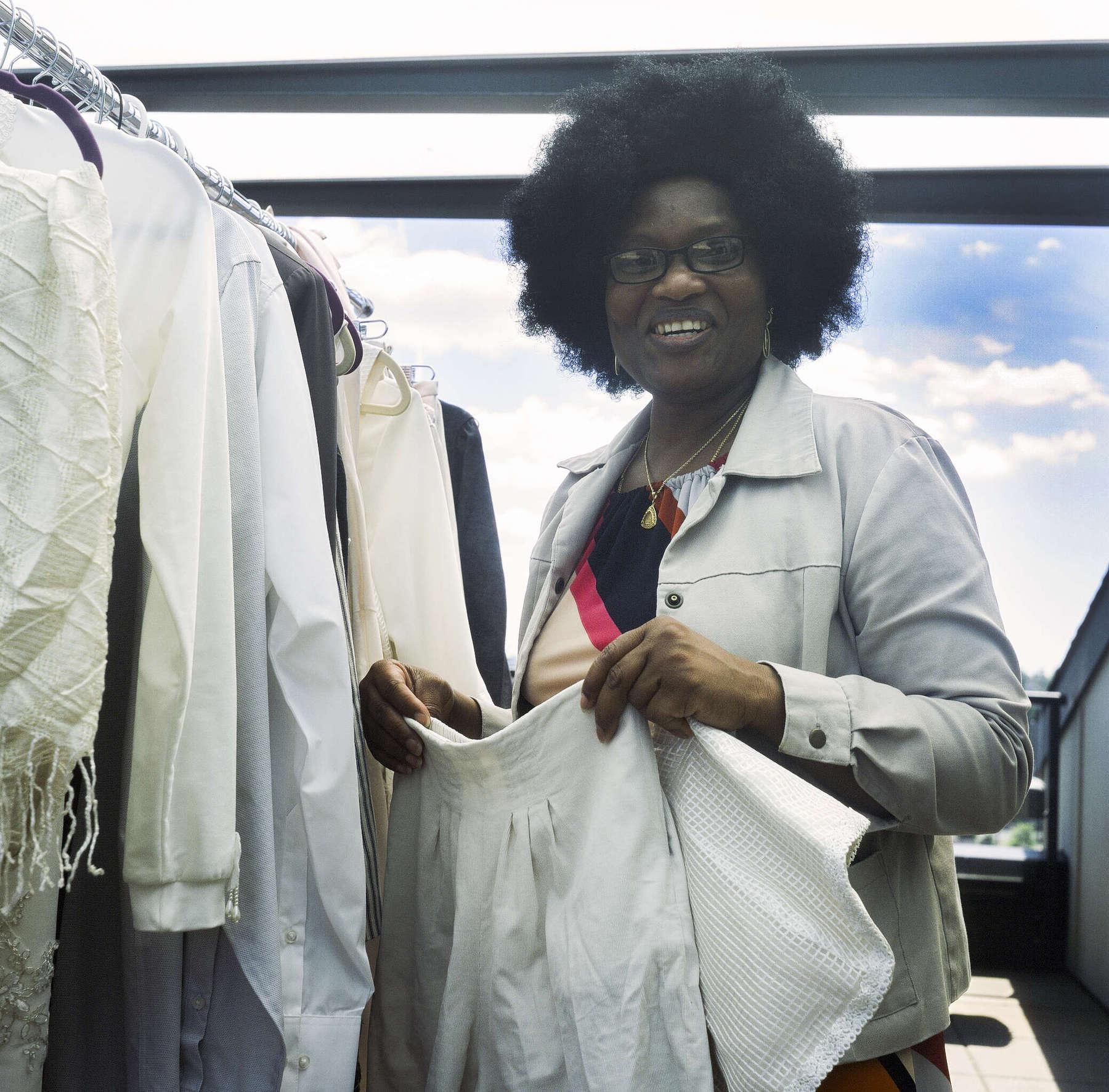 ©all rights reserved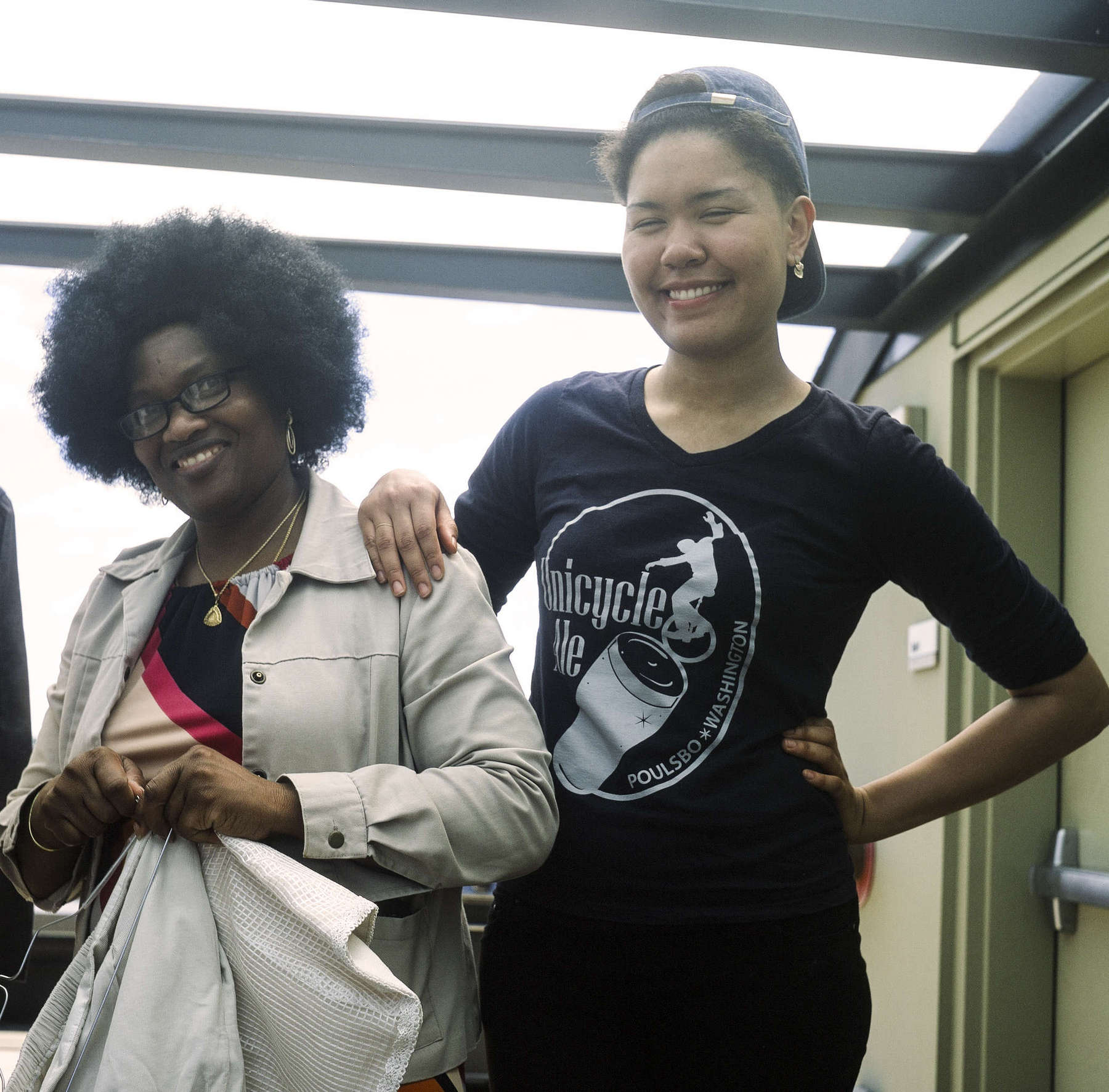 ©all rights reserved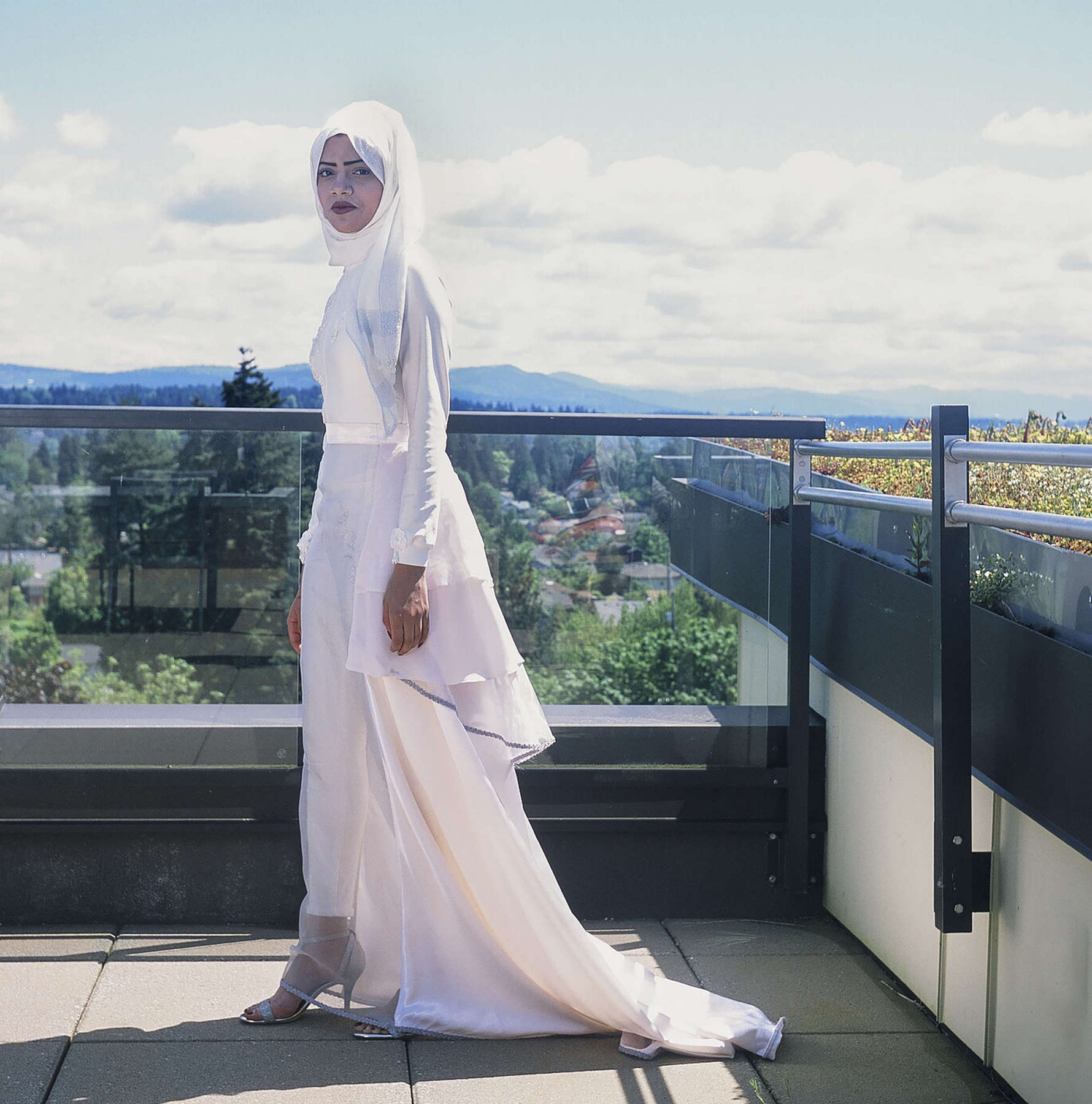 ©all rights reserved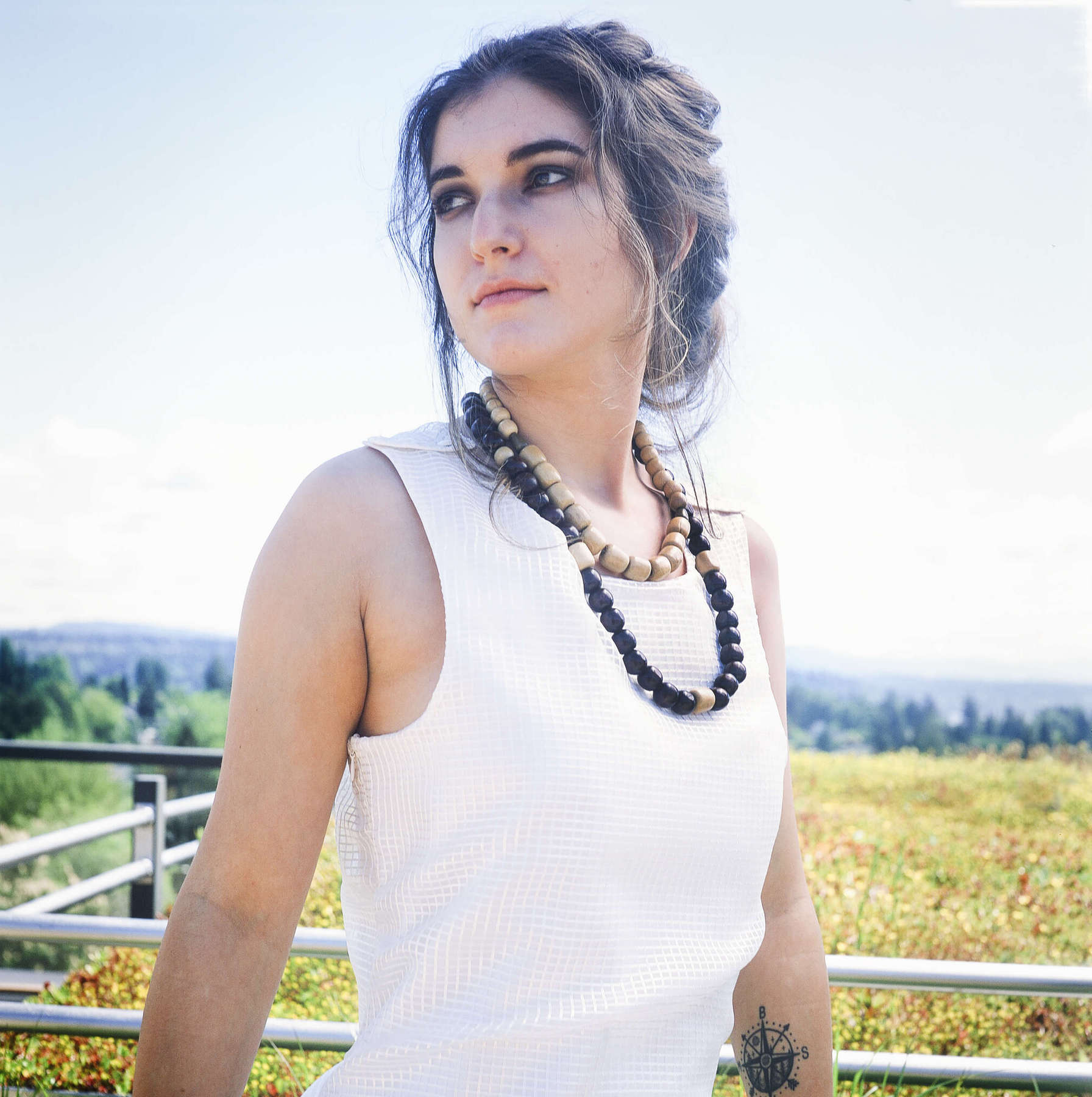 ©all rights reserved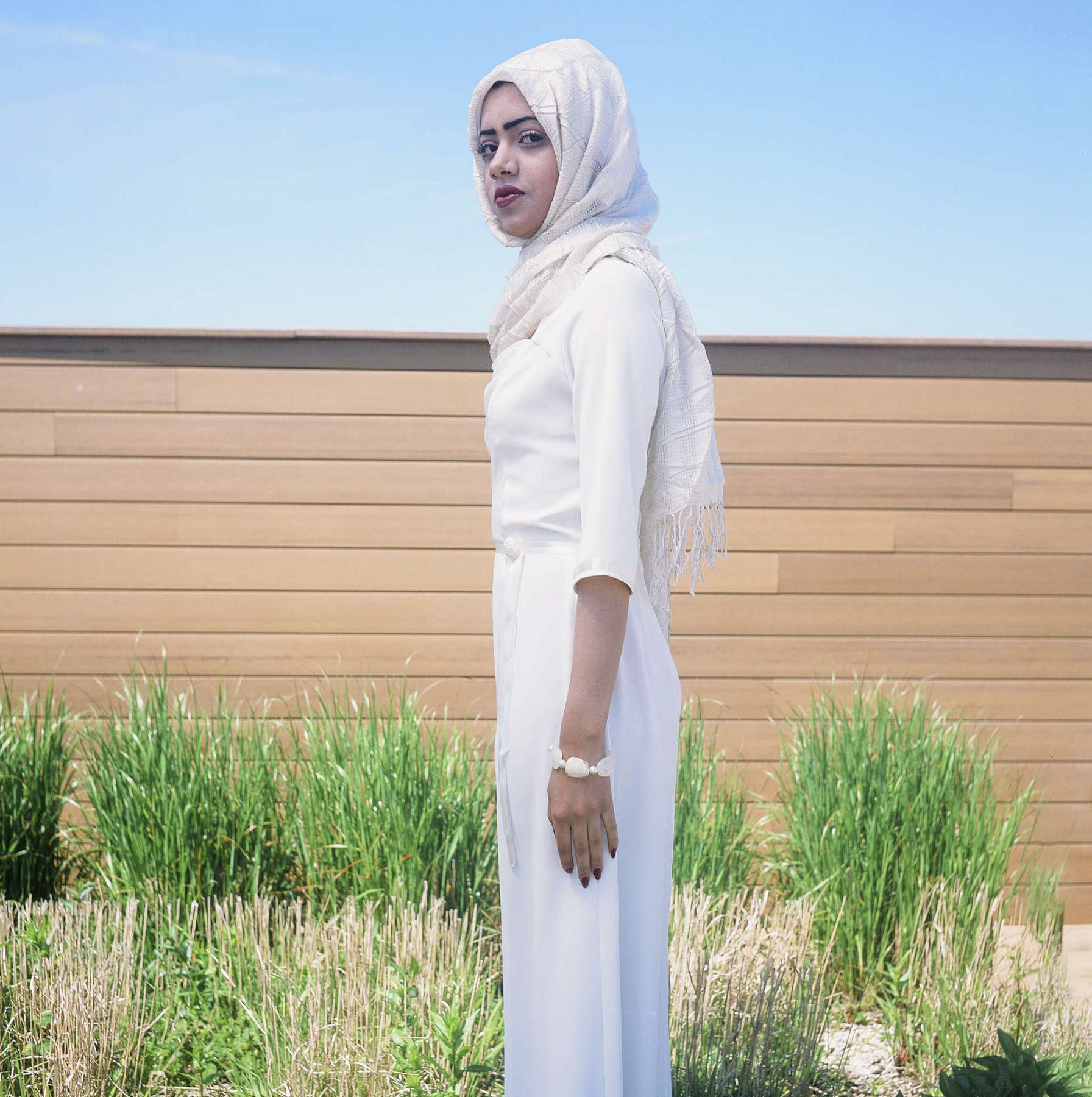 ©all rights reserved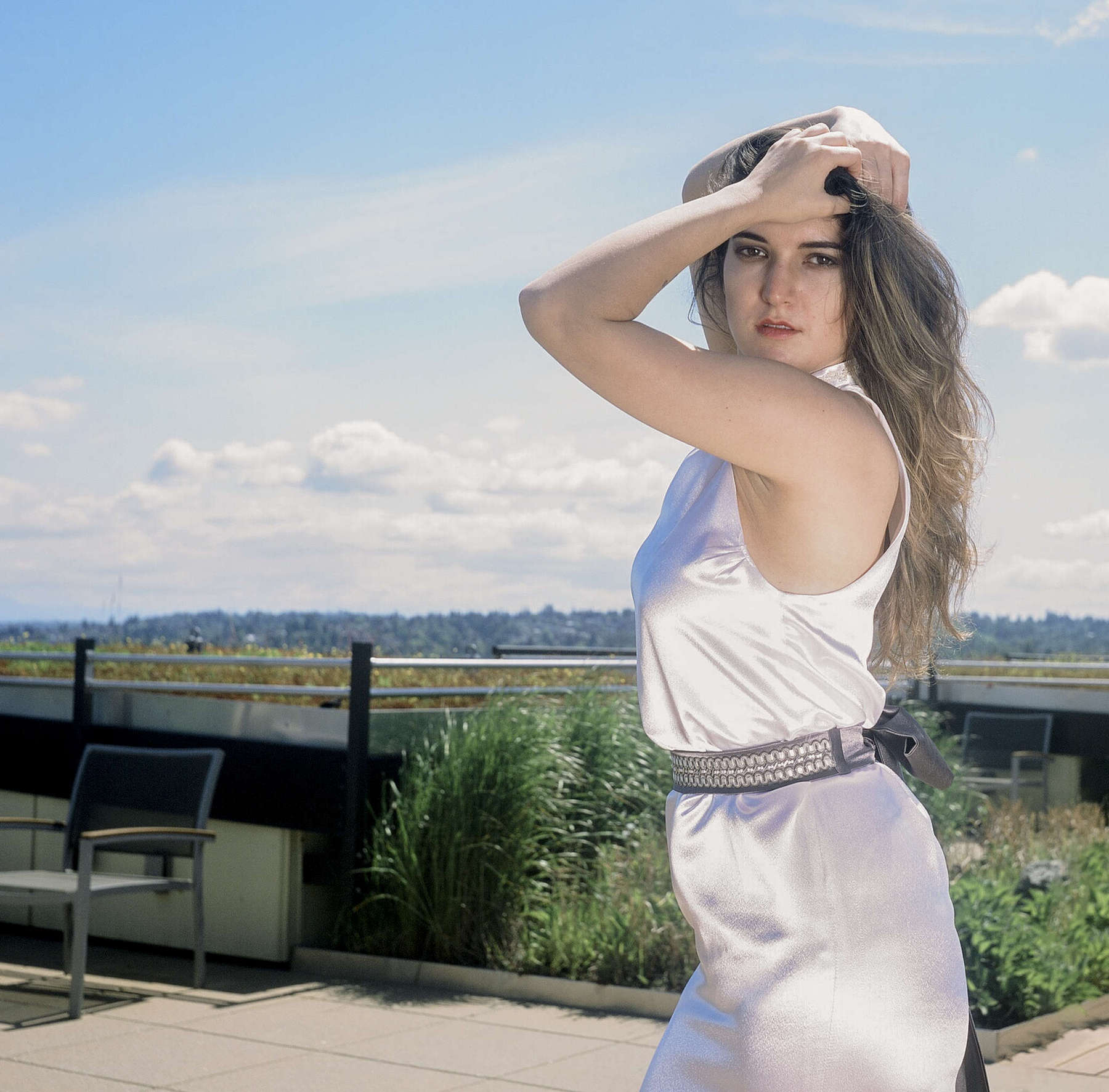 ©all rights reserved