My Artist Statement

I am drawn back to film photography in this fast paced digital era we live in simply for its beautiful complexities.

Film is where it began without knowing the results until it is developed and fixed. I am in love with textures, the imperfections and the perfections, and experimenting without re-inventing the wheel.

Showcasing people and faces today with the light shining on their soul and telling their story in a single portrait or series of portraits brings back the nostalgia of the 19th century photographers to which I have great respect and appreciation.

I like the idea of being in the company of strong women who are astounding artists.
---
Chelle is an American portrait and lifestyle photographer based in Woodinville, WA and servicing the Greater Seattle area.
She is a photographic narrative story-teller and creates an environment that helps her subjects feel comfortable in the moment, which also includes a lot of laughter and that joie de vivre all the while capturing your great essence.
Toting around her main digital camera, she also photographs using both medium format and large format film using New55 Film creating one of a kind results.
Chelle's goal in collaborating with her clients is to create successful imagery on time and on budget.
(425) 443-5636
Professional Associations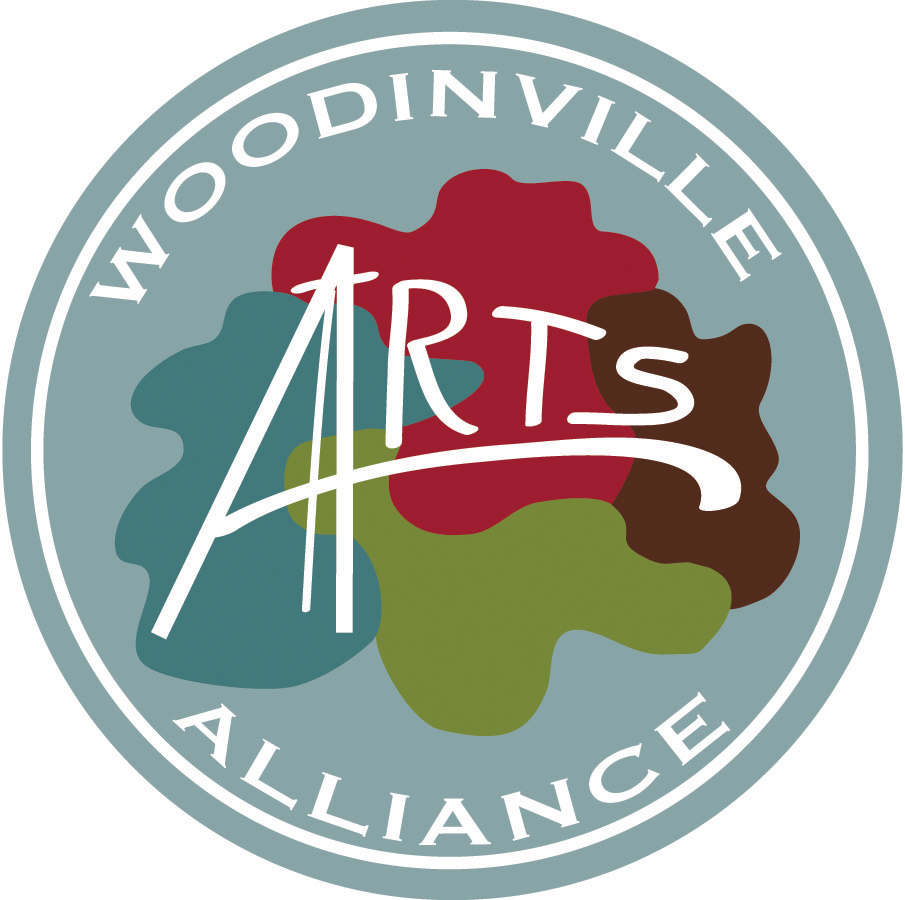 ---
Praise from clients
"Chelle was a dream to work with for my daughter's senior photos. She was so accommodating with our busy schedule, and was flexible with the weather when it wasn't cooperative. The turnaround time, receipt of the photos and her communication exceeded my expectations. I would highly recommend her for a unique heart felt photo story experience! Thanks Chelle!"
Angela C
"Chelle is fantastic! She really took the time to listen and get to know what I was looking for and provided a very personal and professional service. She photographed my wedding, took maternity photos (with two crazy dogs) and was very patient during a fussy newborn shoot. I love the passion and soul she pulls out of situations and captures in her photographs. I will continue to use Chelle for all our photography needs."
---
A Fun Promotional Video